Posted On:2018 | Greyscalegorilla
standard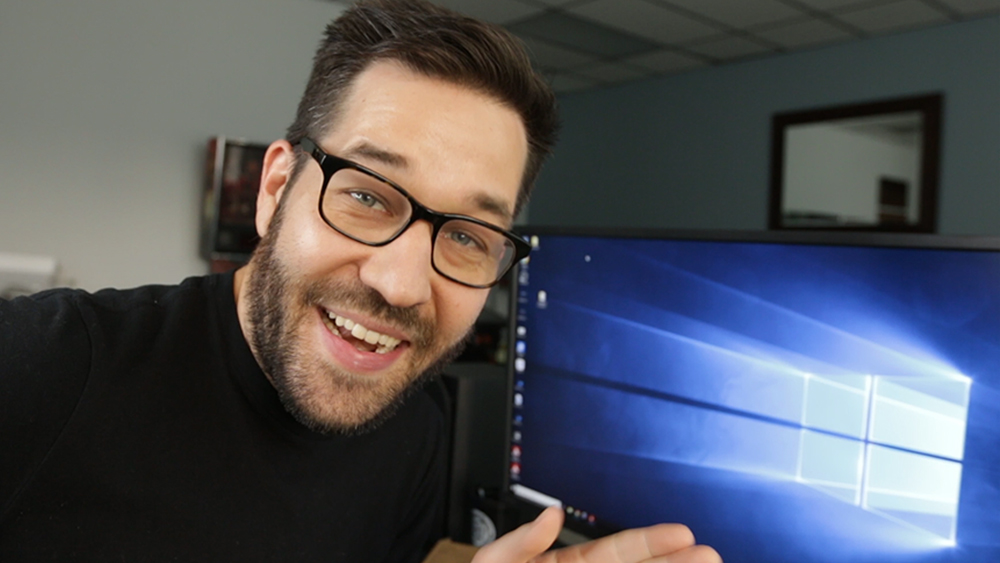 Watch as Nick sets up his first PC in 20 years. See where he struggles, questions he has, and getting things ready to render.
Nick will give you a guided tour of his office, unboxing his new computer, and PC setup challenges. Want to know more about the gear and the tools we installed? Check the list down below.
What happens in this video?
Nick shows up to the office to open his new PC and monitor. He will show you challenges of his office space, where and how he works, unboxing all the gear and accessories, and then setting up the machine. Read More
---