The Happy Toolbox: 3D Models Now Available on Adobe Stock
You can now license individual fun-loving 3D models from The Happy Toolbox on Adobe Stock, or get the whole bundled pack on Greyscalegorilla.
Are you on the hunt for a specific 3D model for a certain project? Find what you are looking for with these fantastic models from our friends at The Happy Toolbox.

We are thrilled to see that the incredibly fun 3D models from The Happy Toolbox have made their way onto Adobe Stock for creatives to use these models in their Adobe Dimension CC projects.
There are over 150 OBJ files, meaning you can use these models in Adobe Dimension CC, Cinema 4D, Maya, 3ds Max, Blender, and more!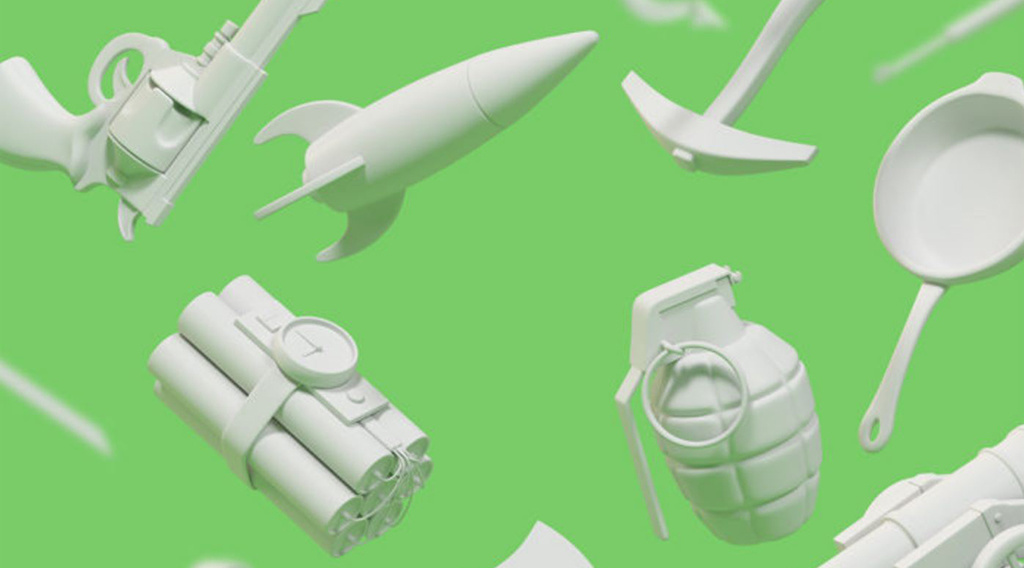 The team over at Happy Toolbox also put together a quick Adobe Dimension CC tutorial, showing you how easy it is to render these models with material textures and custom backgrounds.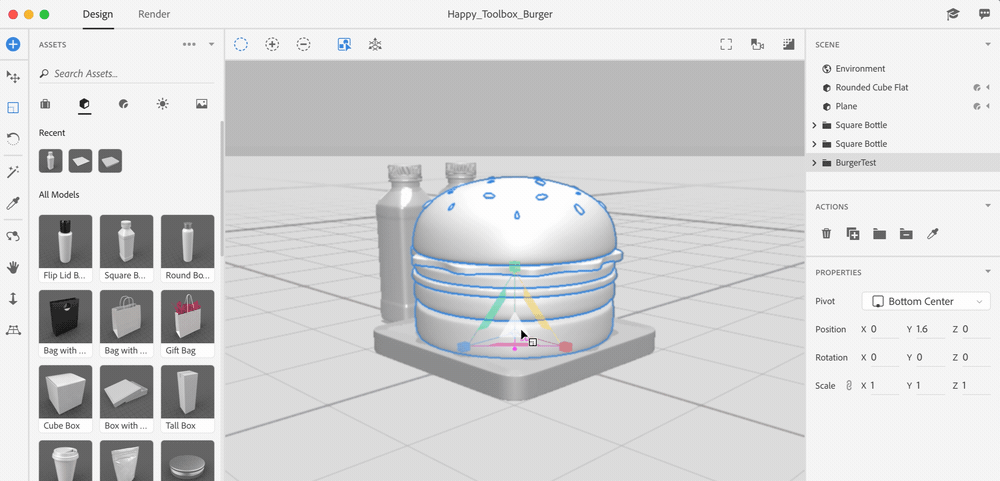 Head on over to Adobe's Create blog to see the tutorial by Happy Toolbox.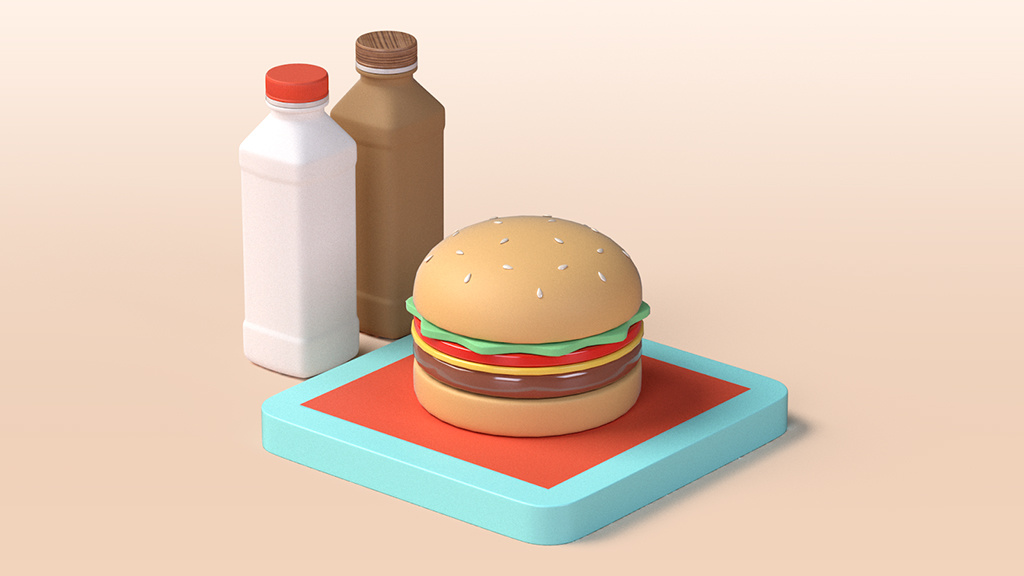 These models are also compatible with Cinema 4D, which we originally used to put together this Happy Toolbox pack promo.
If you want to see how we used The Happy Toolbox models in Cinema 4D, check out this breakdown.
You can license over 150 Happy Toolbox models individually on the Adobe Stock site, or you can bundle up and get the 180 model pack here on Greyscalegorilla.
I also had the opportunity to chat with Adobe about how much I love using these models from The Happy Toolbox. You can read that interview on the Adobe blog.