Welcome Marketing Director Michael Maher to Greyscalegorilla
We are excited to introduce Michael Maher as the newest member of the Greyscalegorilla team.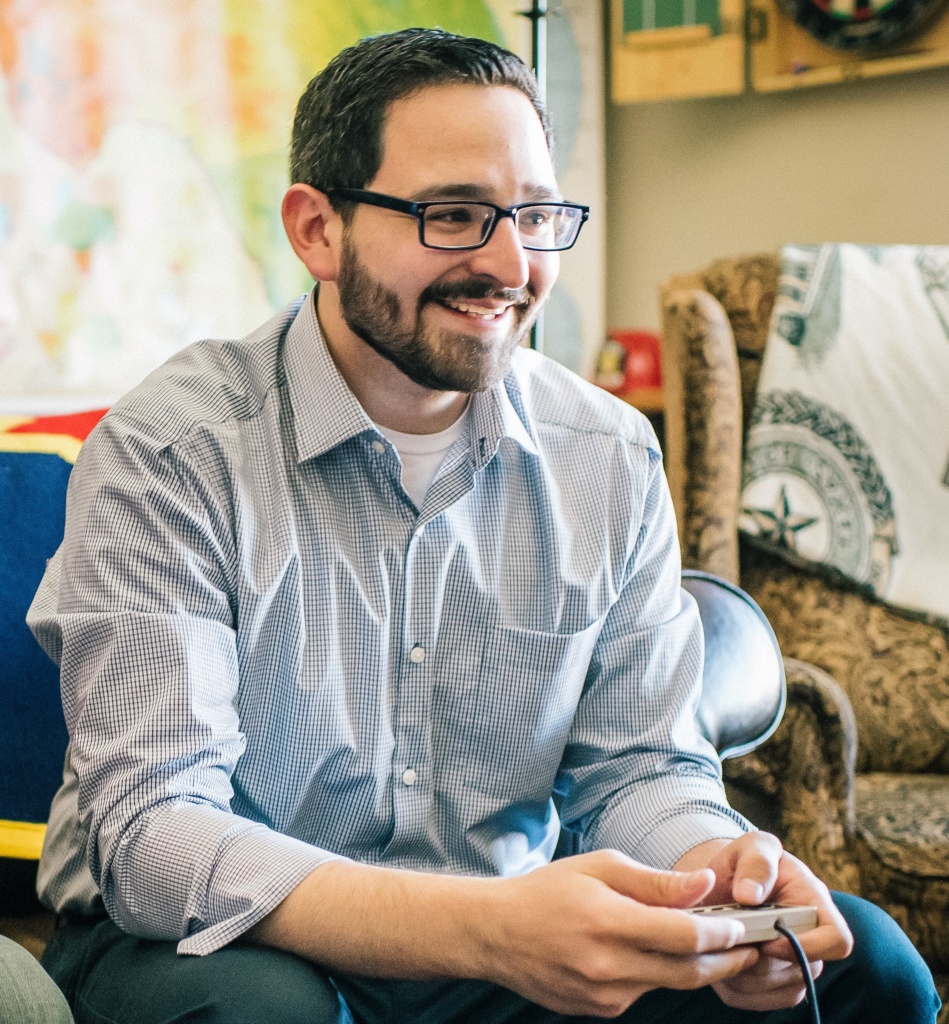 Greyscalegorilla continues to grow to better support the needs of our incredible community and customers. With that in mind, we are excited to introduce Michael Maher as our new Marketing Director. Michael will be helping share and promote all the amazing tutorials and content you see here on the site, in emails, and on our various social media channels.
Michael is a fellow creative with over two decades of experience in film and video. He started his professional career in documentary film, sports broadcast, and live production as a shooter and editor. Michael began sharing his experiences by creating video tutorials and writing articles for the PremiumBeat and RocketStock blogs, which were then acquired by Shutterstock. He transitioned from writer to manager, eventually leading all global content marketing initiatives for Shutterstock and its subsidiaries.
In his time there, Michael created tools and tutorials for filmmakers, video editors, designers, and photographers. Aside from the business successes, Michael is most proud of the industry-leading content his team continues to make. His strengths are in creating actionable and engaging content, and he has a passion for helping the creative community hone their skills.
Michael's Bio
Michael is a Texas native currently living in the Dallas-Fort Worth metroplex. He began making films at 5-years old with his younger brother. The two of them studied Radio, Television and Film at the University of North Texas, and went on to co-direct documentary films, commercials, and shorts.
Like every filmmaker in the world, Michael is "award-winning," though he'd rather brag about his replica Michael Keaton Batman cowl and other various movie memorabilia. He once cried when opening a pair of knock-off Back to the Future II shoes – they don't self-lace, but they do light up!
He now considers himself an accidental writer, and pretty darn good marketer.
Facebook: @michaelmaherwrites
Instagram: @maherfilms