X-Particles 4 Training is Here. Stream Over 20 Hours of XP Content.

We have doubled down on our Gorilla Guide to X-Particles. This professionally guided series now includes over 20 hours of X-Particles training, including new XP4 features.
Join XP master Jon Bosley in the most definitive X-Particles training available. When first launched, the Gorilla Guide to X-Particles included 50 training videos on X-Particles 3.5. Now we've added an additional 20+ new videos on using XP4 in Cinema 4D!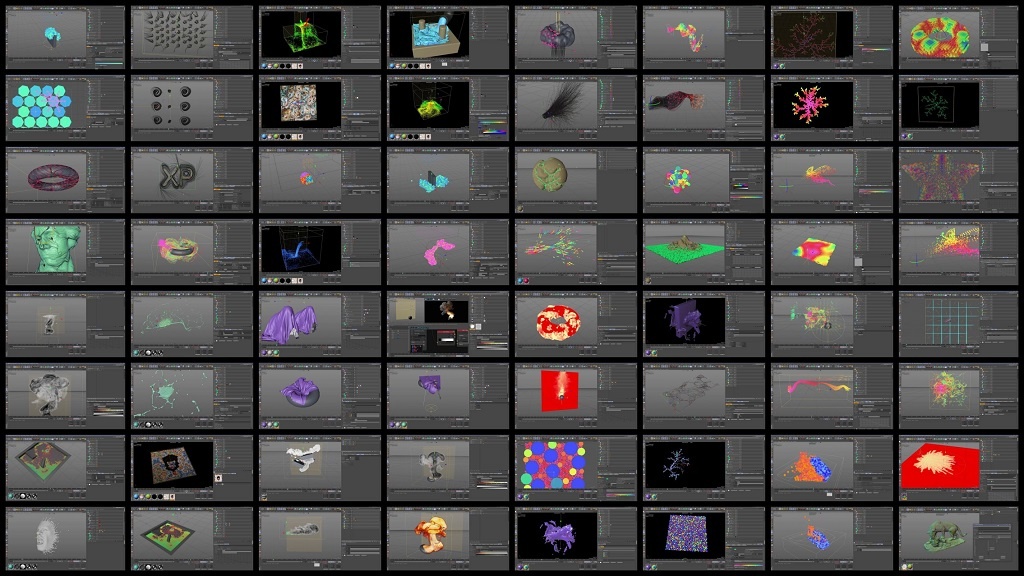 The X-Particles 4 appendix covers all of the following:
New and Updated Modifiers
New and Updated Generators
Special Objects
Dynamics

PPCollisions
FlowField
Constraints
FLIP Domain
Fluid PBD
ExplosiaFX
ClothFX

Questions and Actions
If you are ready to master X-Particles, these training videos will take you for a deep dive into this particle and VFX system for Cinema 4D.
Check out the Gorilla Guide to X-Particles product page for more information, or check out the trailer below.
Already own the Gorilla Guide to X-Particles? The additional XP4 training is available to you for FREE! You can stream the X-Particles 4 Appendix in your Greyscalegorilla account now. Just search for the new series under Your Products and Training.
Don't have Insydium's X-Particles?  Check out our store for more details. We also have free Cinema 4D X-Particles tutorials on our site, if you aren't ready to dive into the Gorilla Guide training.