Thanks to Our 100,000 YouTube Subscribers and GSG Community
A special thank you to our community for helping the Greyscalegorilla YouTube channel hit 100,000 subscribers.
We just wanted to say thank you to everyone who continues to follow and support us. We just hit a major milestone, 100,000 YouTube subscribers! We promise to keep putting out great new tutorials and tips on our channel.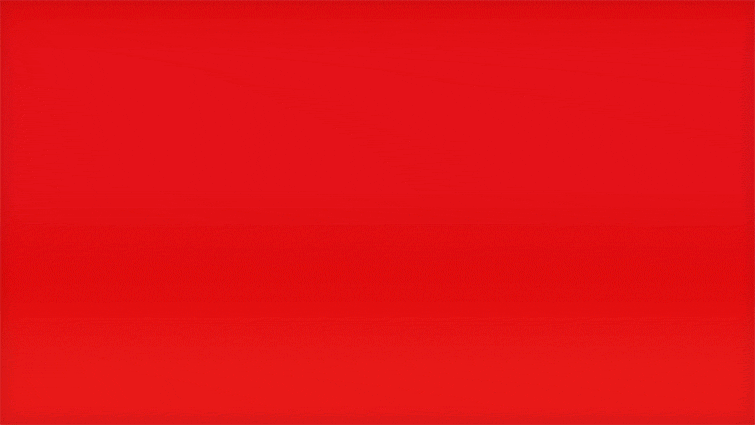 Special thanks to you, no matter where you follow us. Whether it's on YouTube for tutorials, Twitch for AskGSG and our live streams, or on all our various social media accounts like Instagram, Facebook, and Twitter.
This community continues to grow, and we are so grateful for your support.
Seeing that we also recently hit 100 podcast episodes, alongside some other GSG milestones, keep an eye out for a special summer announcement soon.
Thanks everyone!
Much Love,
The Greyscalegorilla team