Posted On:July 2018 | Greyscalegorilla
standard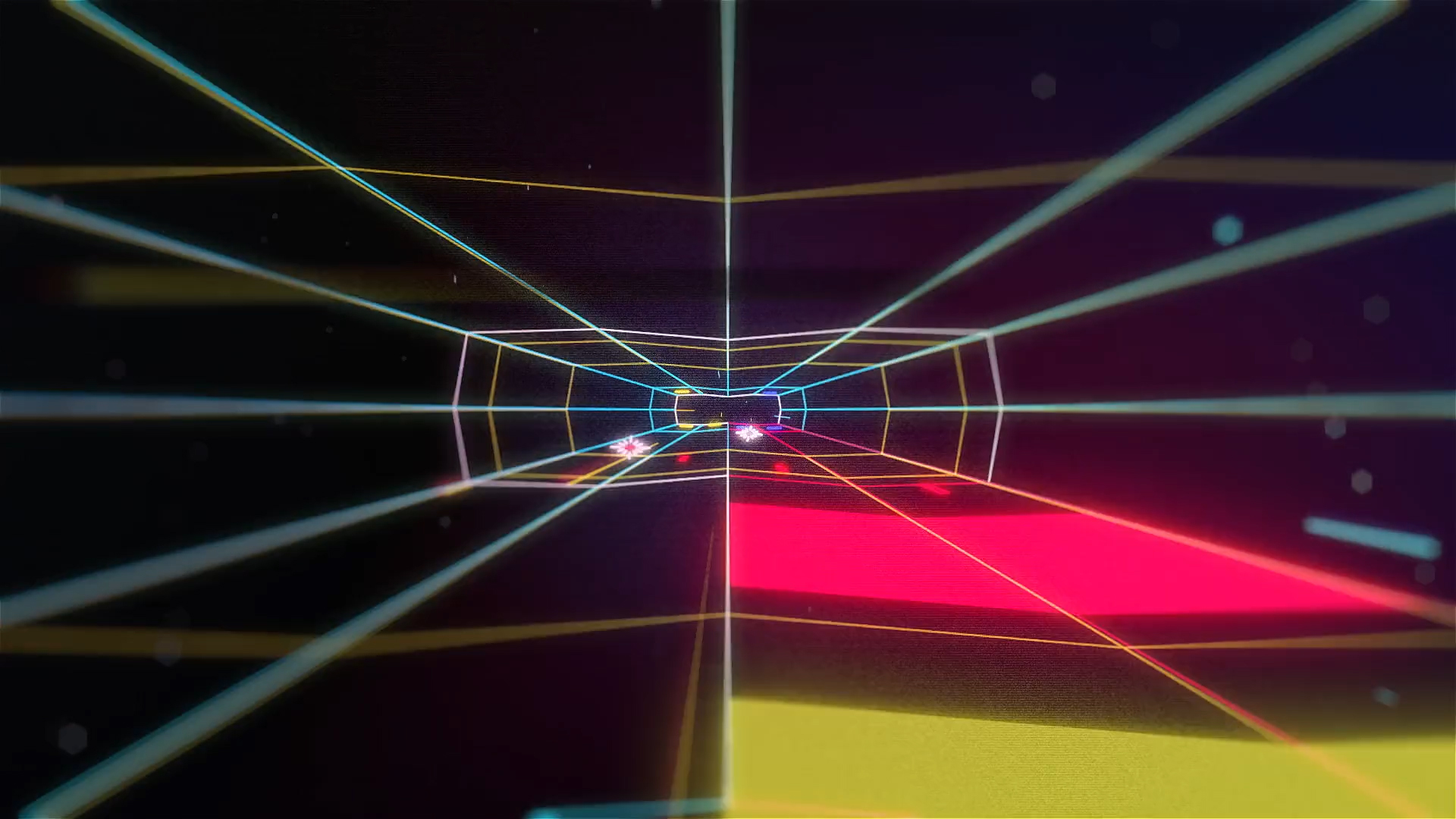 A look behind the scenes of the stunning work of Jr.canest. Learn how to implement his design techniques in your own workflow.
Jorge Rolando Canedo Estrada, also known as Jr.canest, is a motion designer, animator, and all around creative mind. He is a master in concept, design, and animation.
Born in Cochabamba, Bolivia, Jorge now works and resides in Vancouver, Canada. He is passionate about motion design, curating the Vimeo channel WINE after COFFEE, and hosting the Blend conference. ADC named Jorge the Young Guns 12 winner for his animated excellence.
Jorge currently works are a freelance animator and creative director. Take a glimpse of his work in his motion reel.
Jorge Rolando Canedo Estrada has experience working as a motion designer for studios BUCK and Giant Ant, and his previous clients include Google, Facebook, Asana, Twitter, YouTube, WIRED, and Adobe.
---