Switching from Mac to PC: Unboxing and Setting Up My C4D Workstation
Watch as Nick sets up his first PC in 20 years. See where he struggles, questions he has, and getting things ready to render.
Nick will give you a guided tour of his office, unboxing his new computer, and PC setup challenges. Want to know more about the gear and the tools we installed? Check the list down below.
What happens in this video?
Nick shows up to the office to open his new PC and monitor. He will show you challenges of his office space, where and how he works, unboxing all the gear and accessories, and then setting up the machine.
You'll watch him come across issues like logging in, figuring out differences in keyboard layout, and how to turn off certain Windows features that bother him.
Tools installed:
Want to know more about the decisions that went into deciding what PC to get? Check out the previous video, What PC should I get for 3D?
---
What machines does Greyscalegorilla use?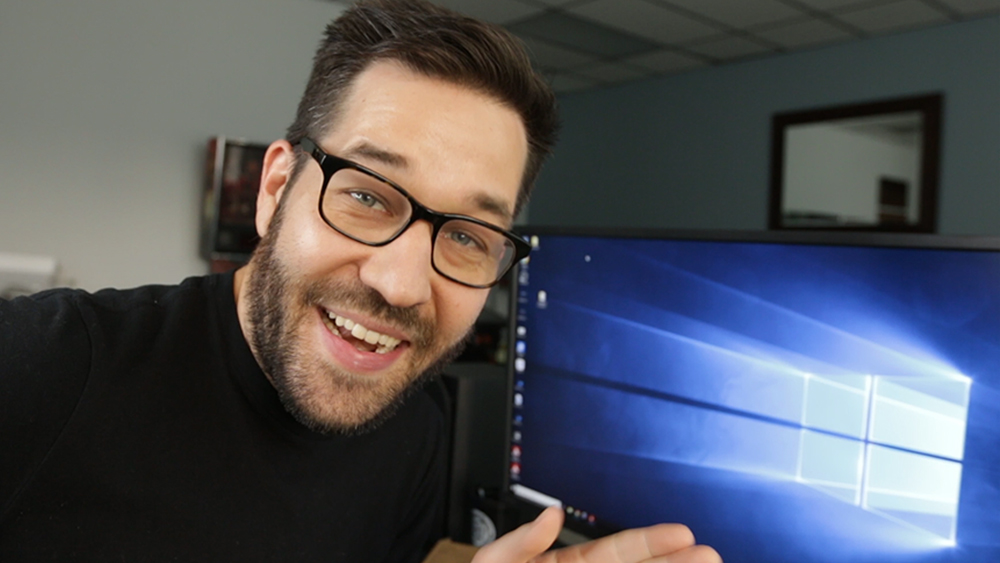 The team at GSG are primarily all using PC workstations now, and most of them custom machines purchased through AVADirect. The decision to purchase was based on the fact that warranties would assure us of any unseen issues, and we'd have customer support when needed. Of the companies we looked at, AVADirect was the right fit.
Note: We are not sponsored by AVADirect and the decision to order through them was our own. That said, AVADirect is offering the Greyscalegorilla community 5% off orders of our workstations. You can learn more about our PC's here.