C4D News: Cinebench R20 and Save Up to 60% on Cinema 4D Upgrades
The latest version of Cinebench is here. You can also save big on Cinema 4D R20 upgrades, and Maxon took home an Academy Award.
It's been a busy 2019 for Maxon. Not only are they still riding the wave of a big Cinema 4D R20 release at the end of 2018, the company spent early 2019 at the Academy Awards and just announced a significant update to Cinebench.
Let's dive into the big Cinema 4D news.
---
Cinema 4D R20 Upgrade Super Sale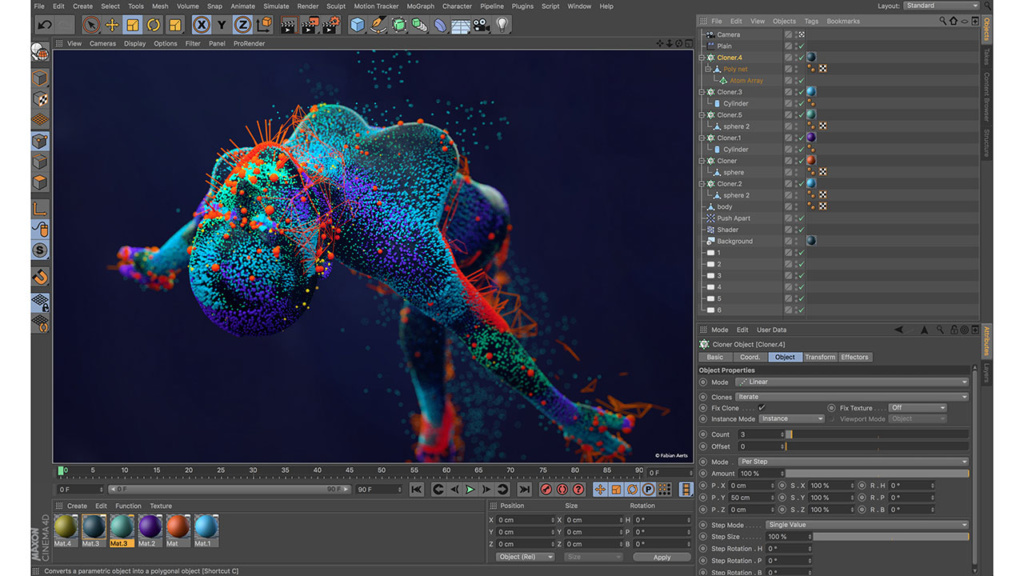 Right now through March 29th at 3PM PST, you can save big on R20 upgrades. Customers with ANY previous C4D release can upgrade to Cinema 4D R20 for $1,695.
Now only do you get R20, you will also automatically get an update to the next Release + MSA. Plus you'll receive a Premium Annual Subscription to Cineversity.
That's like buying the next C4D Release today for a significant discount!
You can save up to 60% on upgrades, excluding Short-Term, Educational, and Labs. Valid for US and Canada customers only.
This sale ends soon, so get it while you can.
---
Cinebench R20
We are a month away from NAB, and the announcements of new gear and software are already starting to make headlines. The latest being Maxon's new Cinebench Release 20.
Maxon CEO David McGavran shared the following,
The updated tests in Cinebench R20 deliver more accurate benchmarking measurements to reflect the performance of today's CPUs in demanding rendering workloads.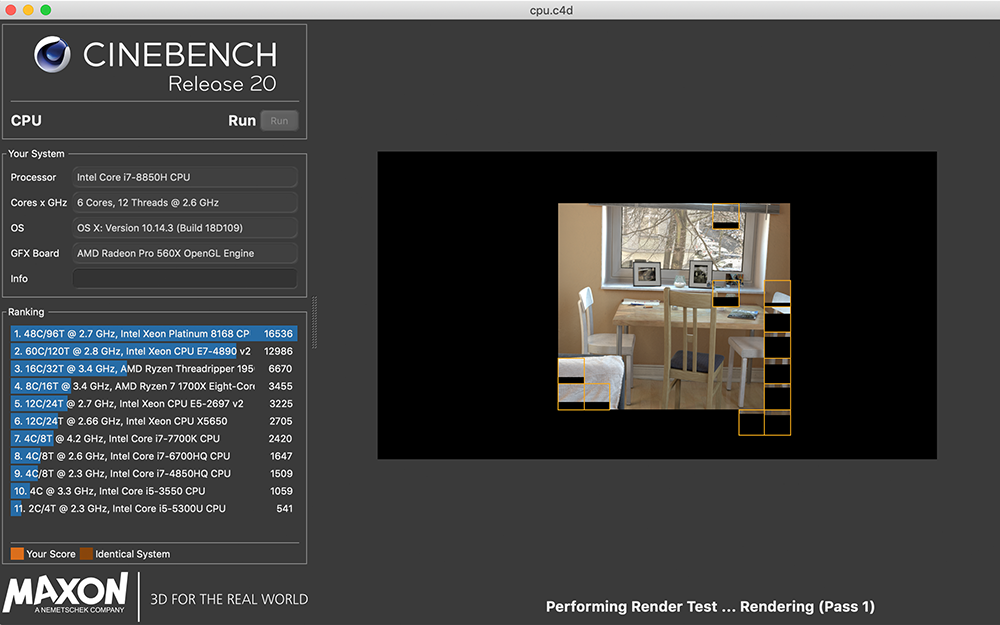 New Cinebench Features:
Cinebench R20 uses a much larger and more complex test scene than R15 requiring about 8x the computational power needed to render it. The test also requires about 4x the memory.
Cinebench R20 and Cinema 4D R20 incorporate the latest rendering architectures, including integration of Intel's Embree raytracing technology and advanced features on modern CPUs from AMD and Intel that allow users to render the same scene on the same hardware twice as fast as previously.
Cinebench R20 provides improved benchmark accuracy for current and next generation CPUs to test if a machine runs stable on a high CPU load, if the cooling solution of a desktop or notebook is sufficient for longer running tasks to deliver the full potential of the CPU, and if a machine is able to handle demanding real-life 3D tasks.
The Greyscalegorilla team was not going to shy away from putting their machines to the test. Below are the results from Chad Ashley's PC with an AMD Ryzen Threadripper.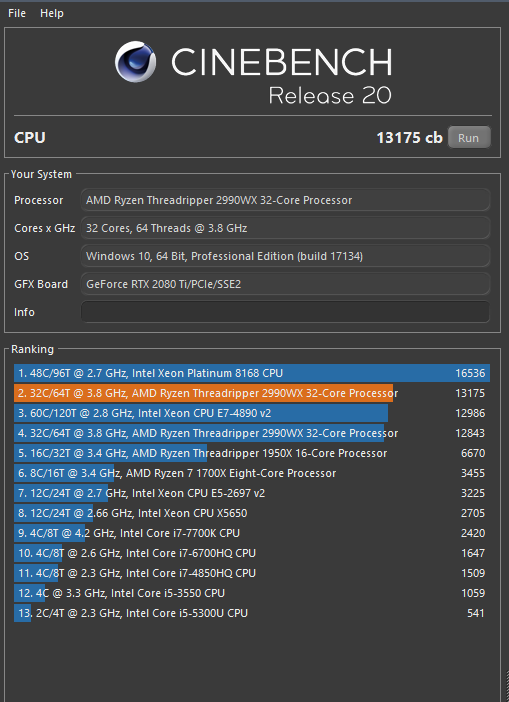 The Cinebench R20 CPU benchmark tool is available for free from Maxon in the Microsoft and Apple stores.
Cinebench R20 runs on Windows 7 SP1 64-bit or higher on Intel or AMD 64-bit CPU with SSE3 support or MacOS 10.11.6 or higher with 64-bit CPU running on Intel-based Apple Macintosh and 4 GB RAM.
---
Cinema 4D MoGraph Academy Award
At the 2019 Academy Awards, Maxon took home a Scientific and Technical Award from the Academy of Motion Picture Arts and Sciences for the achievements with the MoGraph tools.
We talked to Maxon's Per-Anders Edwards about the development of MoGraph, in which he shared,
This also represents the Academy now recognizing motion graphics as a legitimate art form. As a legitimate thing, not just us. Not just myself, not just Maxon and all the incredibly talented developers. This is like we've landed, motion graphics, we're no longer some little corner of the design scene.
You can read our entire interview with Per-Anders Edwards here.