NAB 2019: Join Us at the MoGraph Meetup and MAXON Greyscalegorilla Booth
GSG is back at NAB for another year of presentations, parties, and so much more! Come join us in all the fun.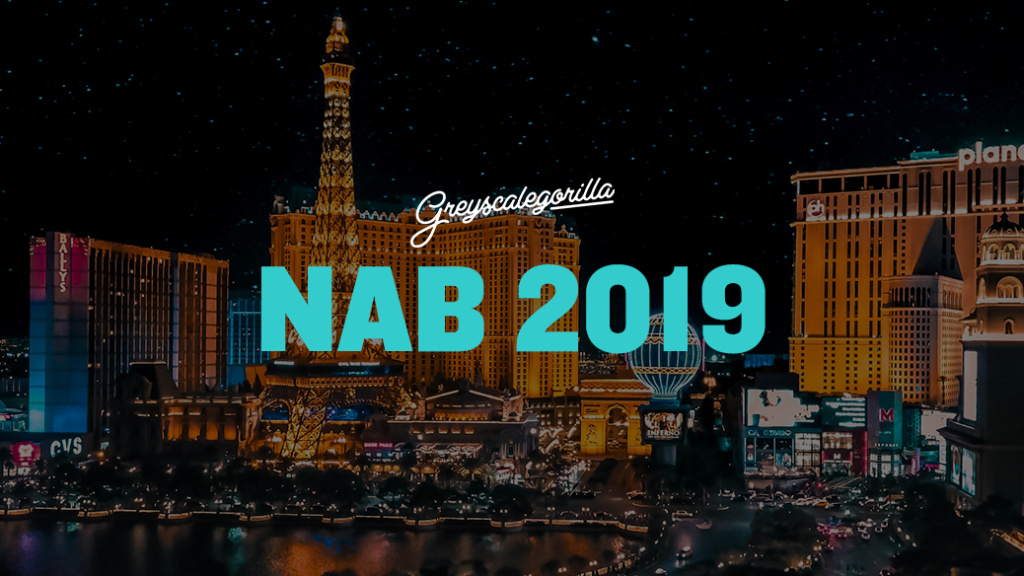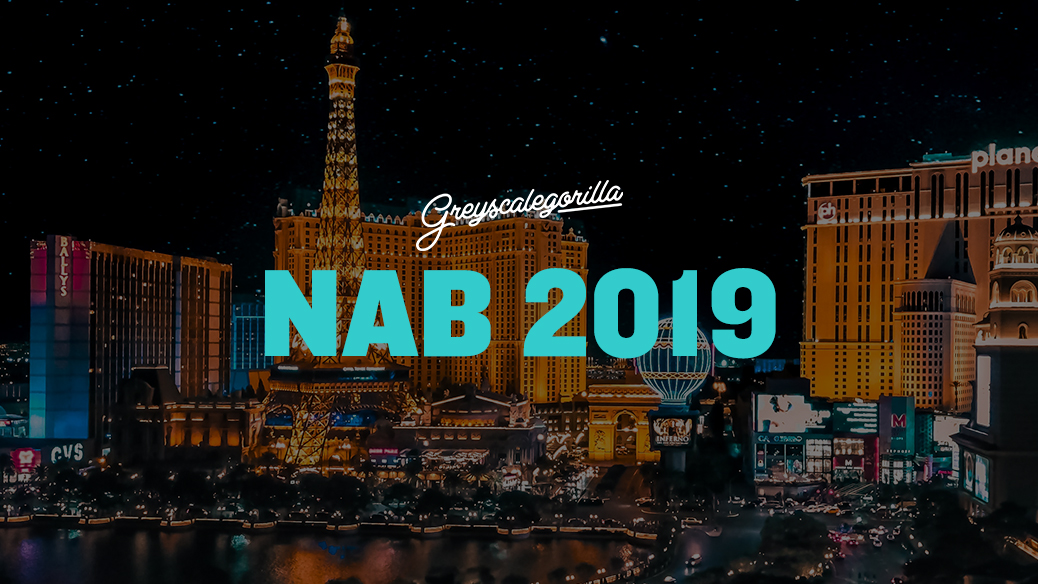 It's time again for the biggest production show in the world, NAB. The 2019 NAB Show will be held in the Las Vegas Convention Center from April 6th through the 11th. The show floor opens up on Monday April 8th, and we'll have our own Greyscalegorilla station at the MAXON booth.
We'll also have plenty of events planned for the week, including last year's big party, the MoGraph Meetup.
---
MoGraph Meetup | April 7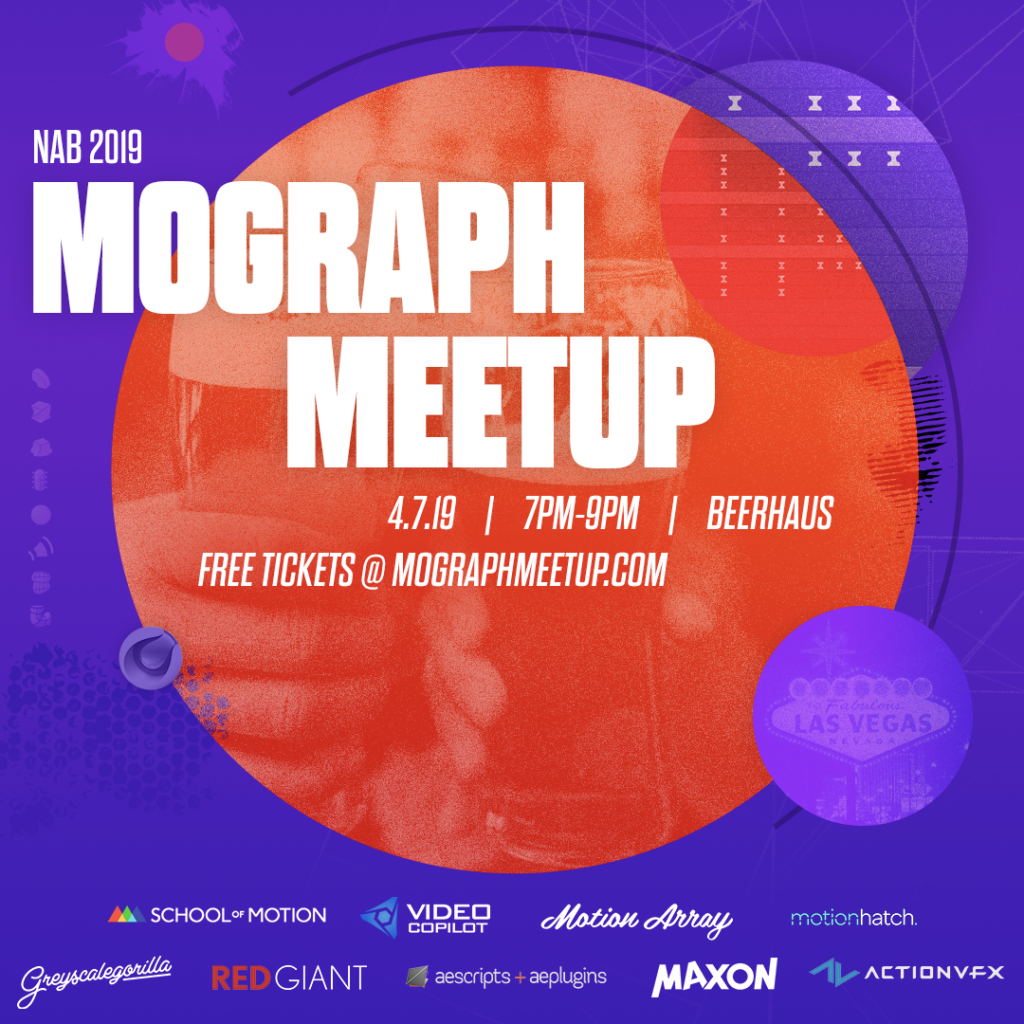 Details:
Beerhaus
3784 South Las Vegas Boulevard
Las Vegas, NV 89109
7PM – 9PM
Free
Last year proved that this was THE place to be at NAB. Over 300 motion designers and 3D artists joined Greyscalegorilla, School of Motion, MAXON, Video Copilot, and Ae Scripts + Plugins at the NAB MoGraph Meetup.
This year we've added even more sponsors with RED GIANT, Motion Array, Motion Hatch, and Action VFX.
Tickets are free, but get them in advance! This event sold out last year, and will likely sellout soon. Grab your ticket now at mographmeetup.com.
---
MAXON / Greyscalegorilla Booth | April 8 – 11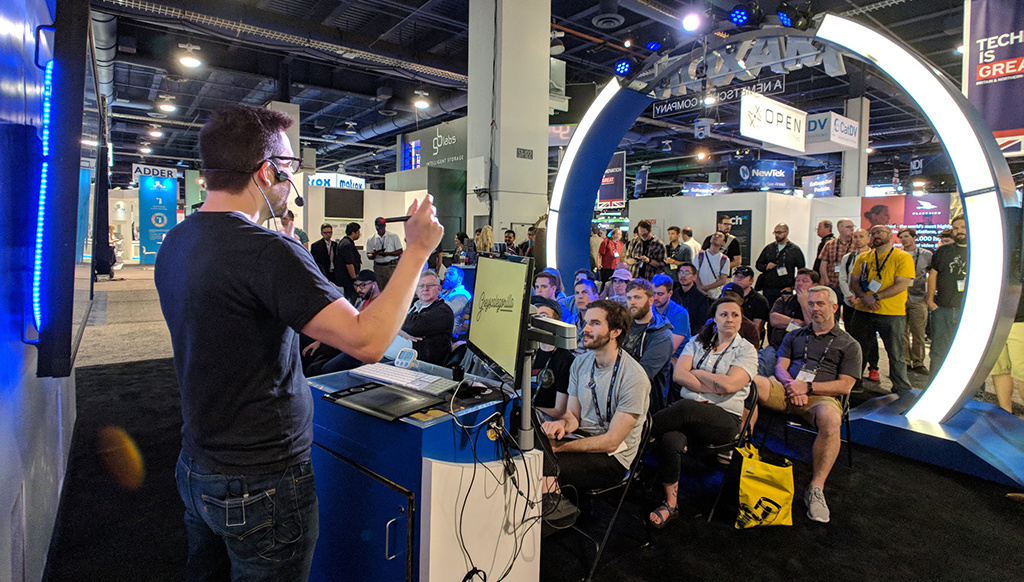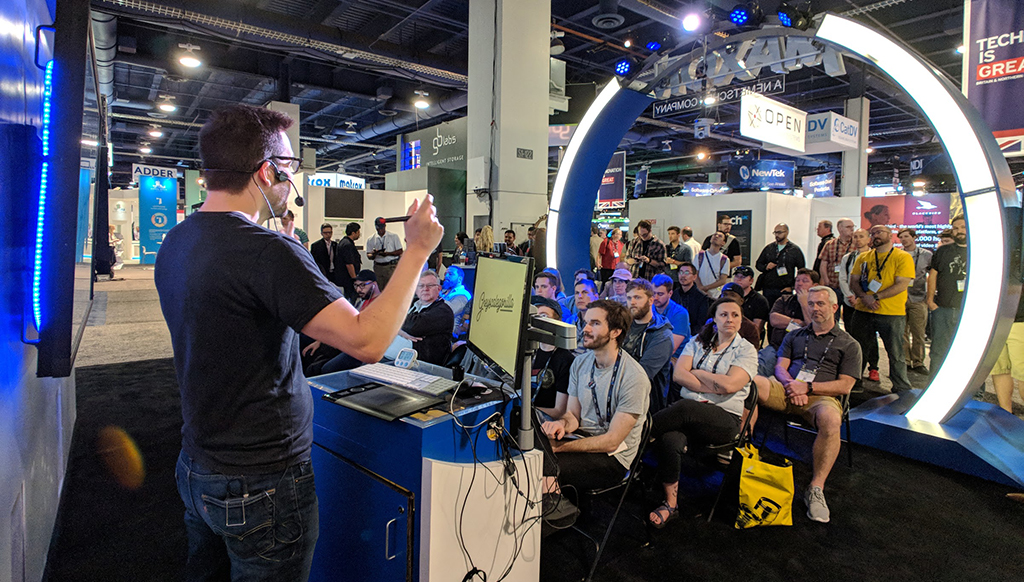 Details:
Las Vegas Convention Center
Booth SL6324
Monday, April 8 | 10 – 6
Tuesday, April 9 | 9 – 6
Wednesday, April 10 | 9 – 6
Thursday, April 11 | 9 – 2
As always, you can catch us presenting throughout the week at the MAXON booth. Can't attend in person? You can stream all of the presentations live at c4dlive.com. Stay tuned for the presentation schedule.
While we are not presenting, you can catch the GSG crew behind the stage at the Greyscalegorilla booth, where we will be demoing some of our latest and upcoming tools and assets. Plus we'll have some sweet GSG swag for you to grab.
---
We hope to see you there!