Posted On:June 2019 | Greyscalegorilla
standard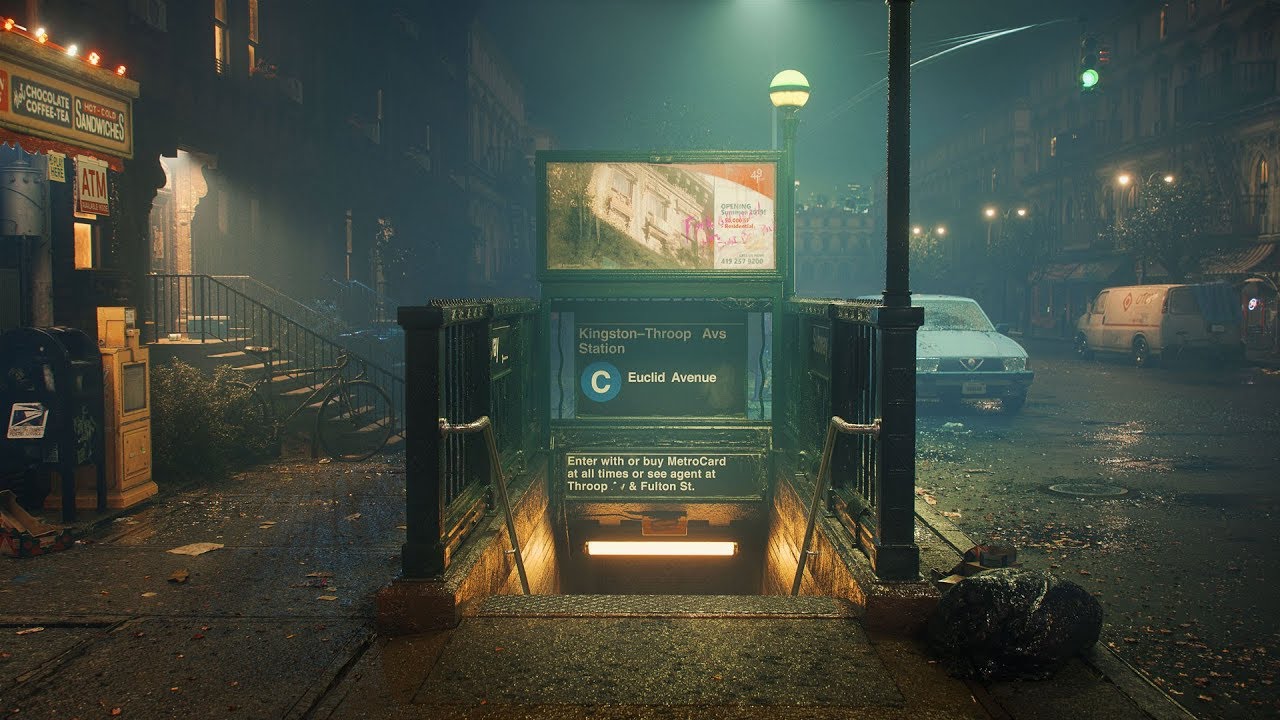 Learn how to create realistic objects with high fidelity from one of the best artists working with Cinema 4D and emerging 3D tools.
In this fantastic NAB presentation, freelance 3D artist Aaron Covrett guides you through his personal projects and experimental workflows.
Earlier this year we talked to Aaron Covrett about his remarkable work creating his Harvest still life that was inspired by Renaissance paintings. He share with us his passion in learning about new emerging technologies, experimenting with better workflows and pipelines, and his real passion for 3D.
Now at NAB, Covrett breaks down some of his personal work. He specializes in texturing, which you can really gain a sense of as he walks you through prop development and asset optimization in Cinema 4D. Read More
---