Posted On:October 2019 | Greyscalegorilla
standard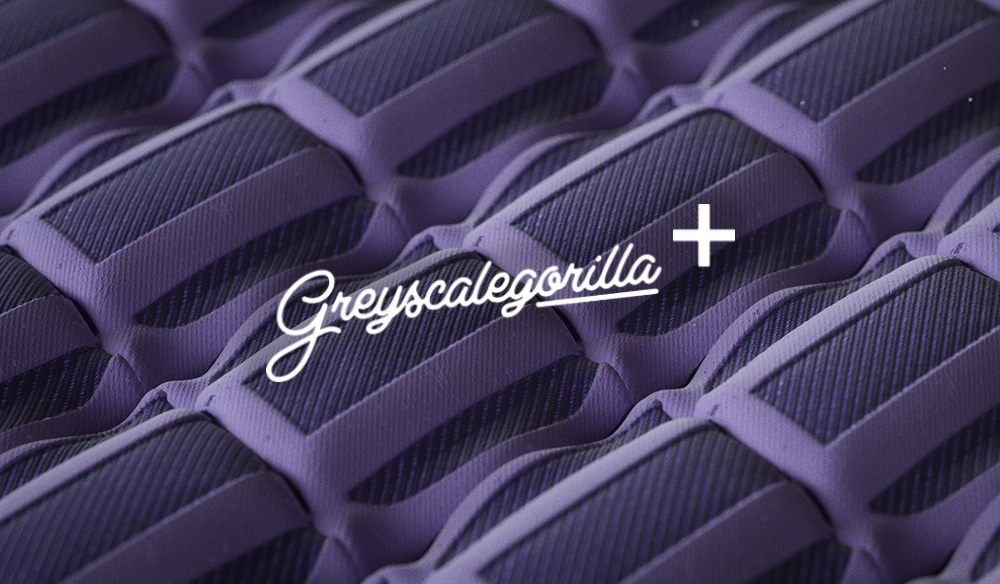 Here is your Fall 2019 Greyscalegorilla Plus update, featuring all the new training and downloads that members can access now and in the coming months.
When Greyscalegorilla Plus was first conceived, the goal was to bring you all of Greyscalegorilla's industry-leading professional training series in one place at one low price. Starting with the Guides to Cinema 4D, Redshift, X-Particles, and other pro training series, Greyscalegorilla Plus quickly became a platform where we could give members so much more.
Today, not only can you stream the training guides and exclusive new training series, members also get access to our popular drag-and-drop material collections. All of our material collections will be in Greyscalegorilla Plus before the end of the year, and even more assets and downloads are on the way.
Greyscalegorilla Plus is growing at a rapid pace, and things are not slowing down anytime soon. The team just introduced new Head of Plus, Todd Blankenship, who will oversee the release of new training series, downloads, and more.
He has already put together a new quick overview of Greyscalegorilla Plus so he can introduce himself and show you what's already inside.
Take of tour of Greyscalegorilla Plus by clicking here to checkout the lesson previews. 
Join before October 31st, and you will get over $1500 in pro training and product downloads for only $348. That's just $29 a month. The price goes up on November 1st, so don't miss out. Head over to the Greyscalegorilla Plus page to join, and use discount code NEW2PLUS at checkout to save $120.
Curious to know what is coming to Greyscalegorilla Plus? Let's dive into a few of the Fall 2019 releases Read More
---