Maxon and Red Giant Merge in New Media and Entertainment Division
Cinema 4D parent company, Nemetschek Group, merges Maxon and post-production plugin developer Red Giant.
Hot on the trails of the acquisition of Redshift Rendering Technologies earlier this year, Nemetschek Group doubles down on their red offerings with a merger with Red Giant.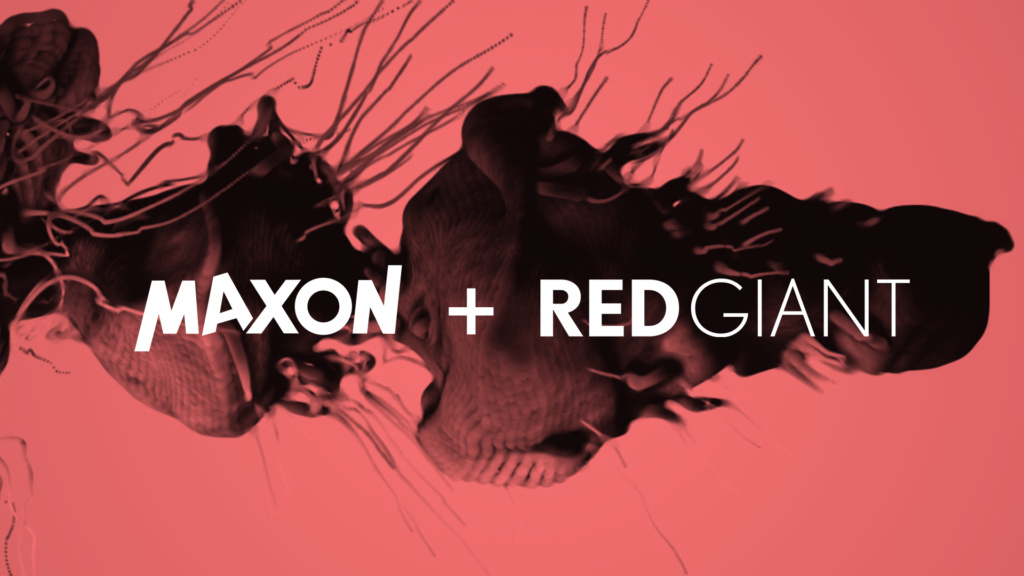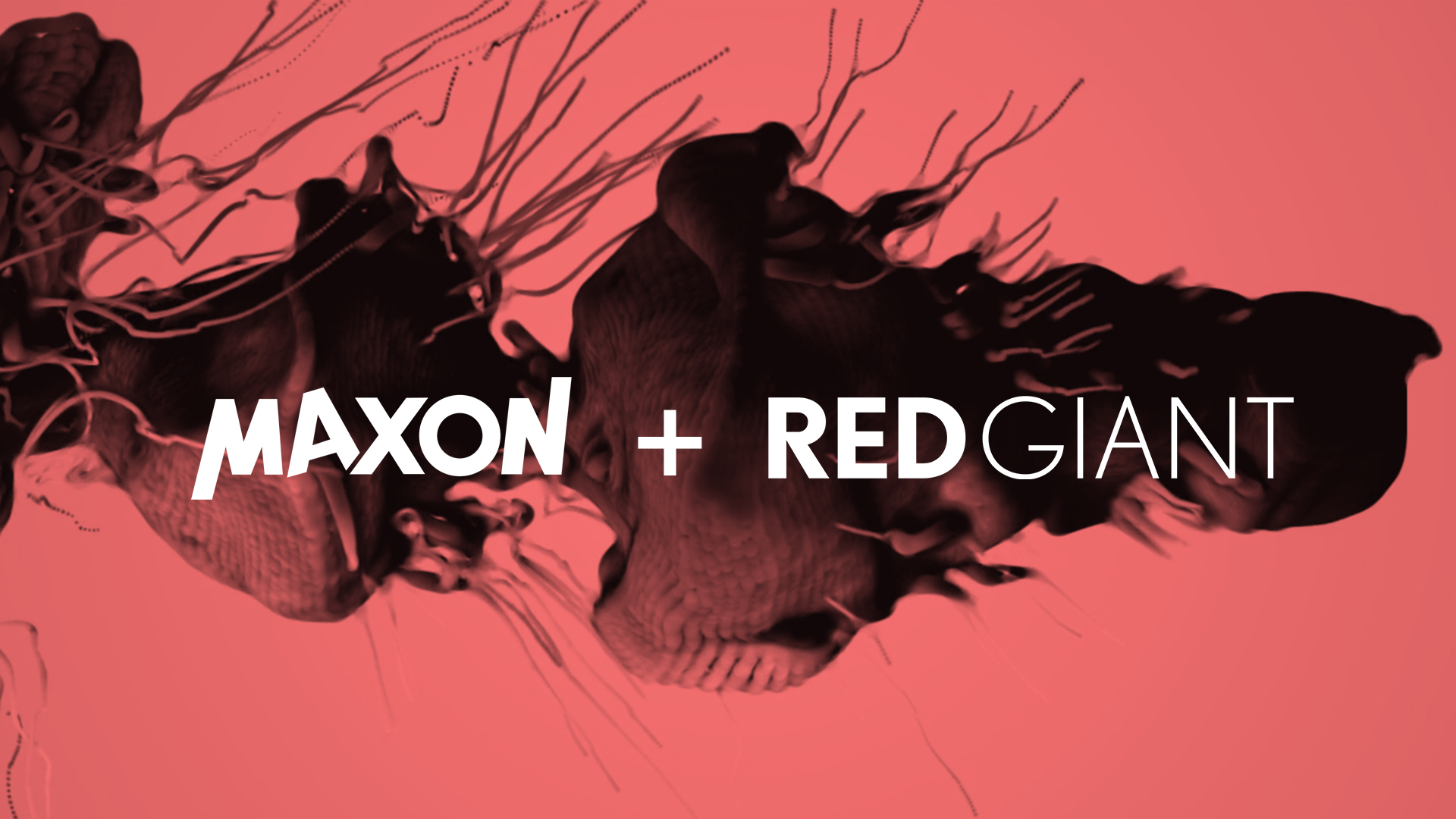 Red Giant, makers of Trapcode, Magic Bullet, Universe, and my personal favorite PluralEyes, had just released their own subscription all-you-can-eat offer with Red Giant Complete. After a successful launch, it looks like the company made enough noise for others to notice.
In the announcement, it was revealed the Maxon and Red Giant would from a new Media and Entertainment Division under Nemetschek. This will allow them to bring all their production and post-production tools together.
Maxon's Cinema 4D, Redshift, and Red Giant are now all subscription services that are used by countless production facilities all around the world.
"This merger is a major milestone, not only for Maxon and Red Giant but also for the design industry as a whole," said David McGavran, CEO of Maxon. "Our combined technology and know how have the potential to progressively reshape the content creation landscape for years to come."
"The combination of our companies is an exceptional fit of people, culture and technology." said Chad Bechert, CEO of Red Giant. "We look forward to working together under a shared vision of how to design powerful and approachable software to serve creative artists around the world."
Greyscalegorilla founder Nick Campbell shared his excitement, "Huge news! I can personally say that I've never met two companies so full of talented, creative, and genuinely nice people. Can't wait to see what they do together."
The merger is still pending, and is expected to close in January 2020, subject to regulatory approval and customary closing conditions.
We will be sure to keep you up to date with the latest.
*Update – A previous version of this story incorrectly reported this as an acquisition, but it is in fact a merger.
---
Looking for Cinema 4D or Red Giant Trapcode tutorials? Check out the free tutorials page. 
Back in April, Maxon aquired Redshift. Stay tuned for an upcoming podcast with the latest on the Red Giant merger.