A message from our founder, Nick Campbell
I hope this message finds you healthy and safe.
All of us at Greyscalegorilla are currently giving you a virtual hug. We hope you, your family, and your business stay healthy through this time at home.
Since day one, it has been our mission to help 3D artists like yourself do your best work by providing training and tools that allow you to quickly achieve your goals.
We know it can be hard to stay productive right now. Still, many have discovered that learning something new can help raise spirits, keep your mind busy, and add much-needed new skills to your workflow.
It's always a good time to learn something new in our industry, but now it might be precisely the right time to focus on learning new skills for your career. You might want to use this quiet time to channel the student in us all.
With this in mind, we decided to temporarily extend our student discount for Greyscalegorilla Plus to everyone.
Use the code "LEARN3D" during checkout and get $150 off your first year of Greyscalegorilla Plus.
Learning something new is food for our brains and keeps us progressing forward. It's with this in mind that I want to encourage everyone to sharpen your skills while you have the time to do so.
We hope that this time is a productive one for you and your career. We know it is scary out there, but we hope to help you stay positive and productive through these times.
Stay Safe,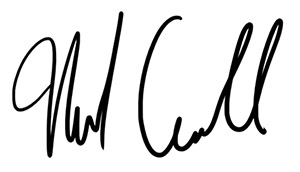 Nick + Greyscalegorilla
P.S. Wash those hands and disinfect your nasty keyboard and Wacom pen while you are at it too, eh?