Posted By:Michael Maher, Author at Greyscalegorilla | Page 3 of 6
standard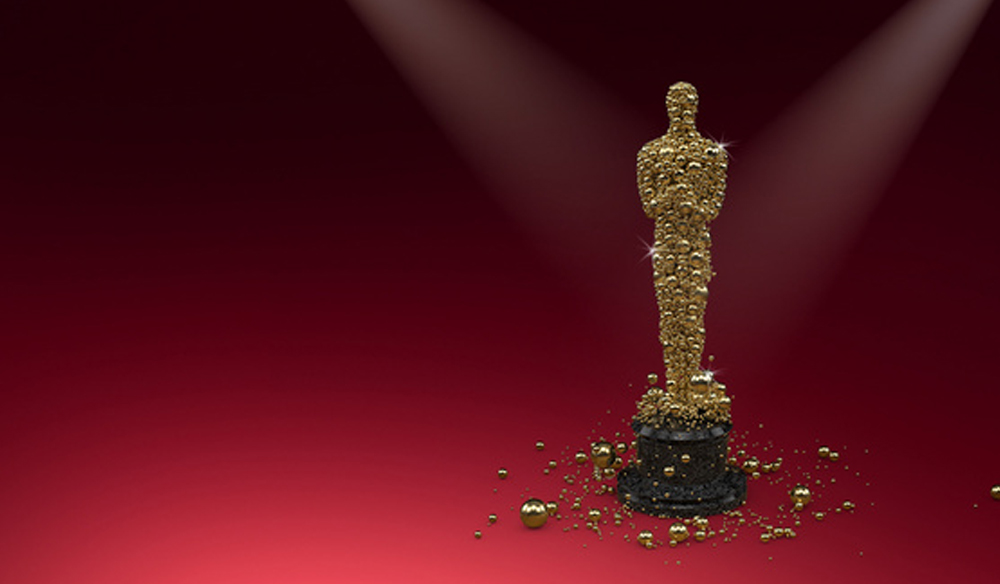 The popular MoGraph tools in Cinema 4D earn top recognition from the Academy of Motion Picture Arts and Sciences.
The Academy of Motion Picture Arts and Sciences has announced nine scientific and technical achievements for 2019.
From the announcement, the Academy says,
"Each year, the Academy forms a diverse committee made up of nearly 60 experts on the technology of filmmaking tasked with examining the tools that artists use to create films," said Doug Roble, chair of the Scientific and Technical Awards Committee. "This year, the committee is recognizing nine technologies from around the world.  These extraordinary contributions to the science of filmmaking have elevated our art form to incredible new heights."
Winners are not required to have been developed and introduced in 2018, but rather have demonstrated a proven record of contributing significant value to the process of making motion pictures.
Among the winners of Technical Achievement Awards (Academy Certificates) is Per-Anders Edwards, for the design and development of the MoGraph toolset in Cinema 4D. Read More
---