Posted In:Behind The Scenes | Page 2 of 4 | Greyscalegorilla
standard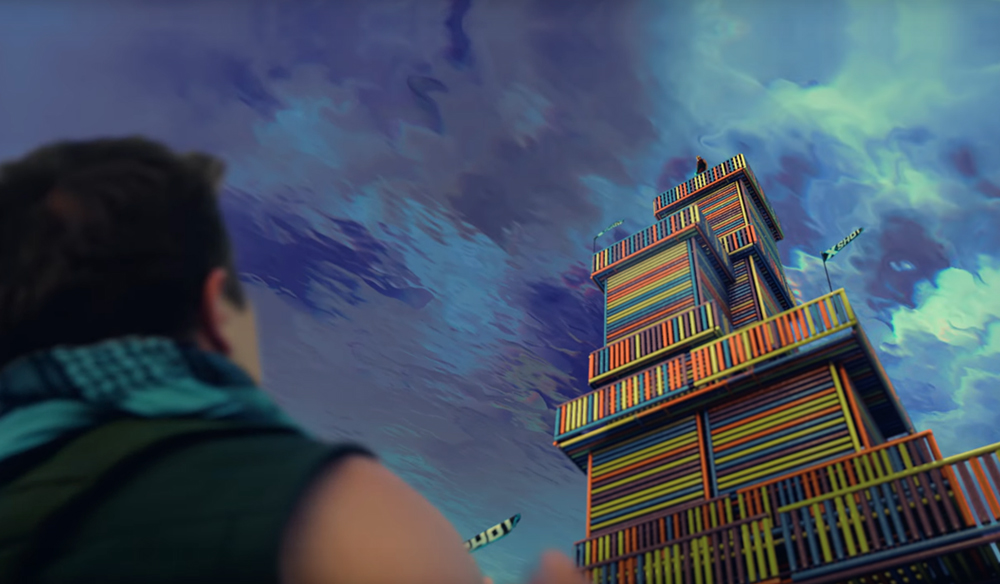 The Corridor Crew walks you through their latest Corridor Digital short Foam Fortnite. Go behind the scenes of the shoot, edit, VFX, and more.
If you don't recognize the name Corridor Digital, I'd guarantee you would have at least seen one of their most popular YouTube videos like The Glitch, Nerf John Wick, Real GTA, or Nerf Team Fortress.
As entertaining as the short films on the Corridor Digital channel are, you can find equally entertaining and educational videos on the Corridor Crew channel (formerly the Sam and Niko channel). Its a series of videos that take you behind the scenes of the office life, as well as tutorials on their biggest sequences, shoots, and general post-production madness.
We had a chance to hang out with the crew at the Maxon + Greyscalegorilla pinball party at NAB this year. It was there that a giant group on Cinema 4D enthusiasts likely finally convinced Wren Weichman to make the jump to C4D, which he talks about in this video.
We are a few months into the teams transition, and the Corridor Crew channel has been a blast to watch as Wren and Clint Jones learn Cinema 4D.
---