Posted In:Houdini | Greyscalegorilla
standard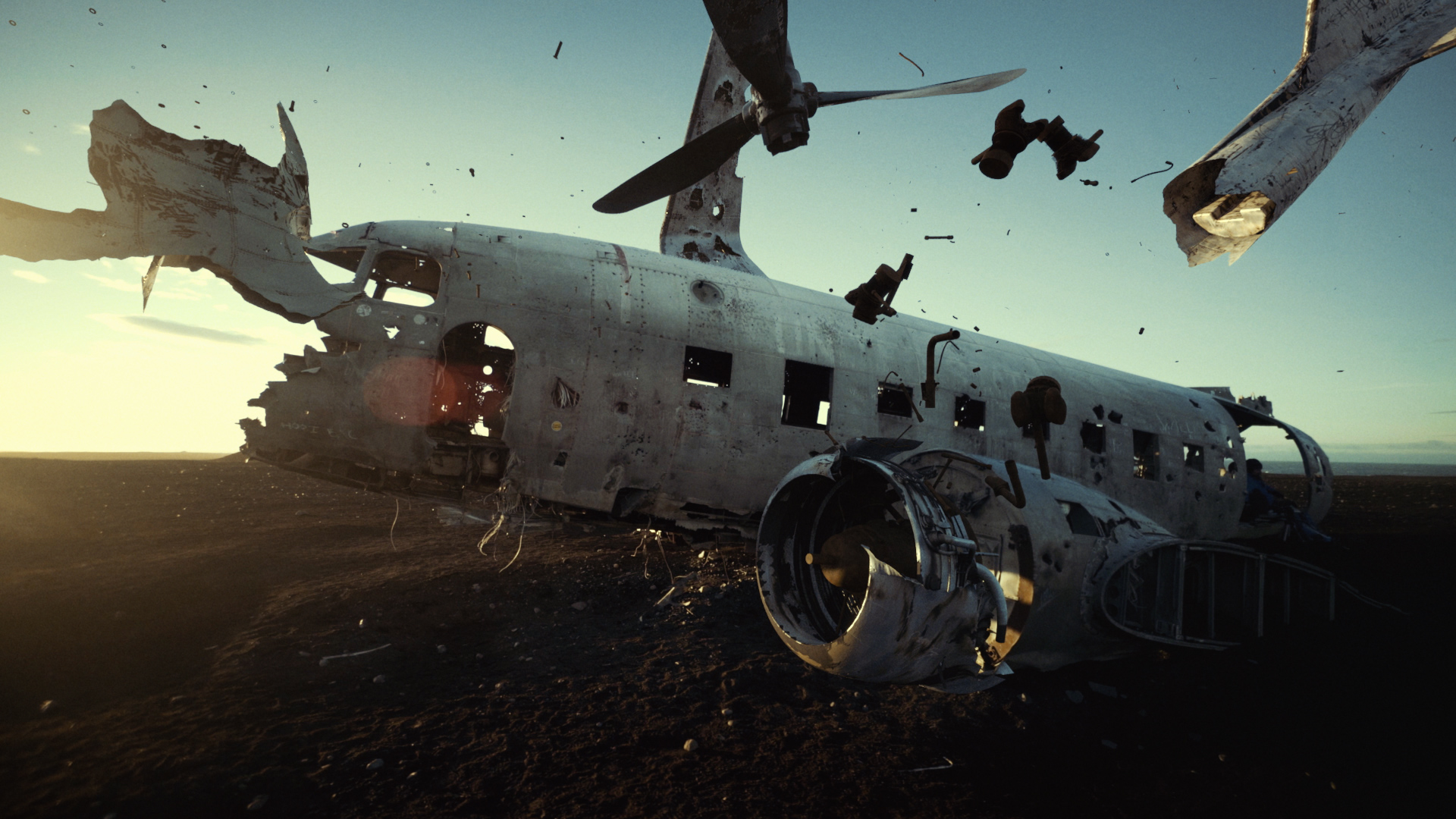 You've seen countless photos and videos of Iceland, but nothing like this.
See how this filmmaker and VFX team took surreal footage of Iceland, then used Houdini and Nuke to create something you've never seen.
It was really refreshing to see a unique piece like this, so I reached out to the creative team behind it. Here's our conversation.
---
Interview:
Michael Maher:  We have the whole ANOMALY creative team joining us today. Can we go around and hear a bit about each of you?
Jacco Kliesch: Hi, my name is Jacco and I'm a filmmaker. I grew up in Erlangen, Germany. I studied Media Technology with key focus area Media Design at the Deggendorf Institute of Technology. Now I live in Nuremberg.
I love to make creative films and to edit dynamic videos. I work in advertising and I do corporate videos and commercial films. But I also do personal projects from time to time – like this short film ANOMALY, which I did with Wildboar 3D Design Studio. Read More
---