Posted In:Motion Design | Page 2 of 10 | Greyscalegorilla
standard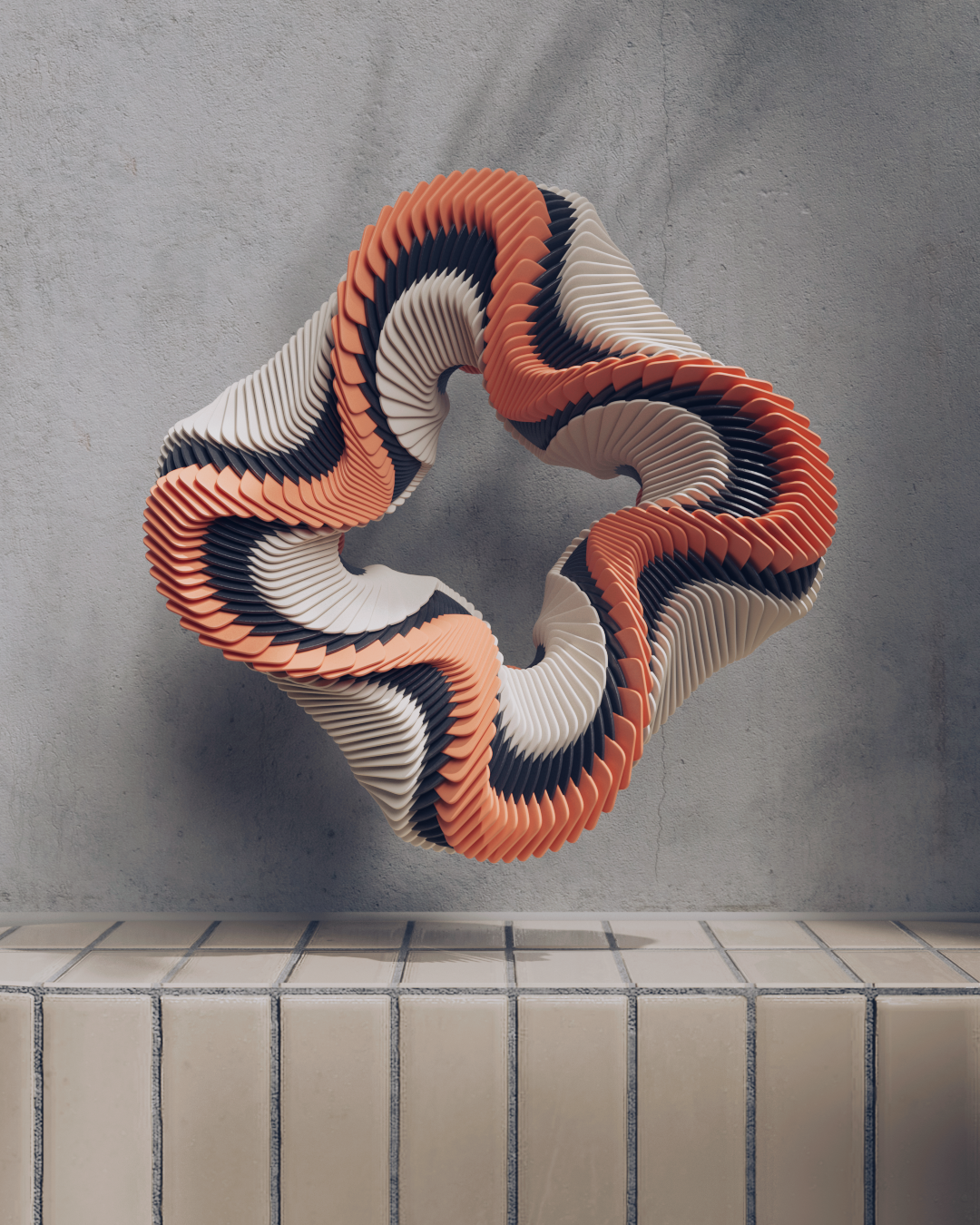 We talk to motion designer James Owen about his experimental series of looping animations. See how he uses C4D, Redshift, and the new Everyday Material Collection.
All images via James Owen.
The benefit of scrolling through the Instagram accounts of the many talented C4D motion designers is the treasure trove of stunning imagery.
One of the most recent eye-catching designs that caught my attention where the series of flourishes created by James Owen.
It's a really beautiful series of shorts, and to find out more I reached out to creator James Owen. Here's what I learned about his Flourishing series. Read More
---