Posted In:My Work | Greyscalegorilla
standard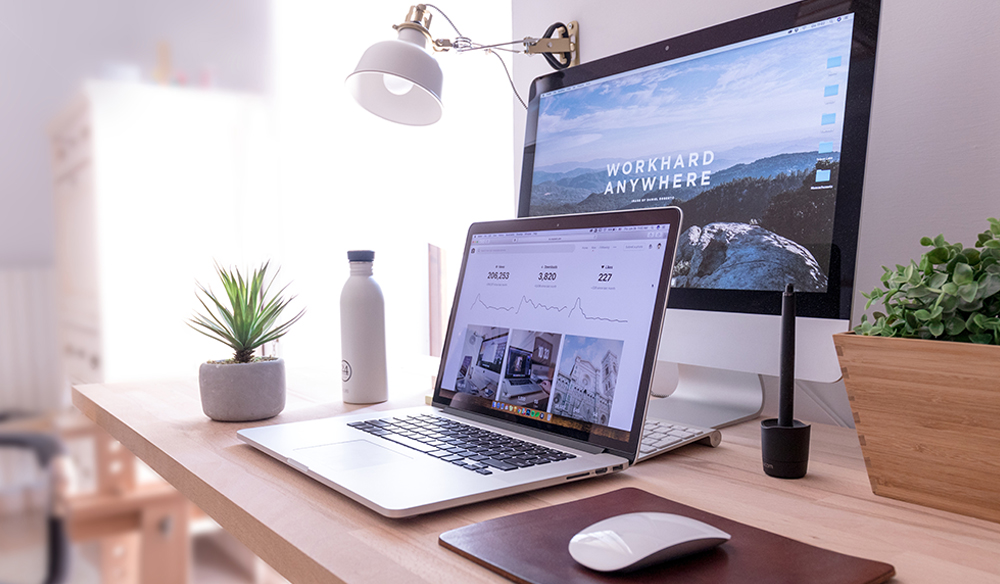 Transitioning into a freelance or remote work-from-home position? This is a guide to surviving and thriving in a home office.
Multiple times in my career, I've worked from home. After many mistakes over the years, I finally figured out how to get work done and still live a normal life. I put together this list of to-do's and not to-do's based on my experience, while debunking many of the other work from home articles I've read.
As someone having worked in the creative industry for over a decade, I've worked in every type of environment. I have worked on set, lived the cubicle life (driving a beige sedan, ugh), worked in an open-plan office, inside a theater tech booth, and now I am in my element, working remotely from home.
If you have the fortune to transfer into a full-time freelance career or remote position, there are upsides and downsides. I'm going to offer some advice and tips I've learned on working from home. Read More
---