Posted In:nab | Greyscalegorilla
standard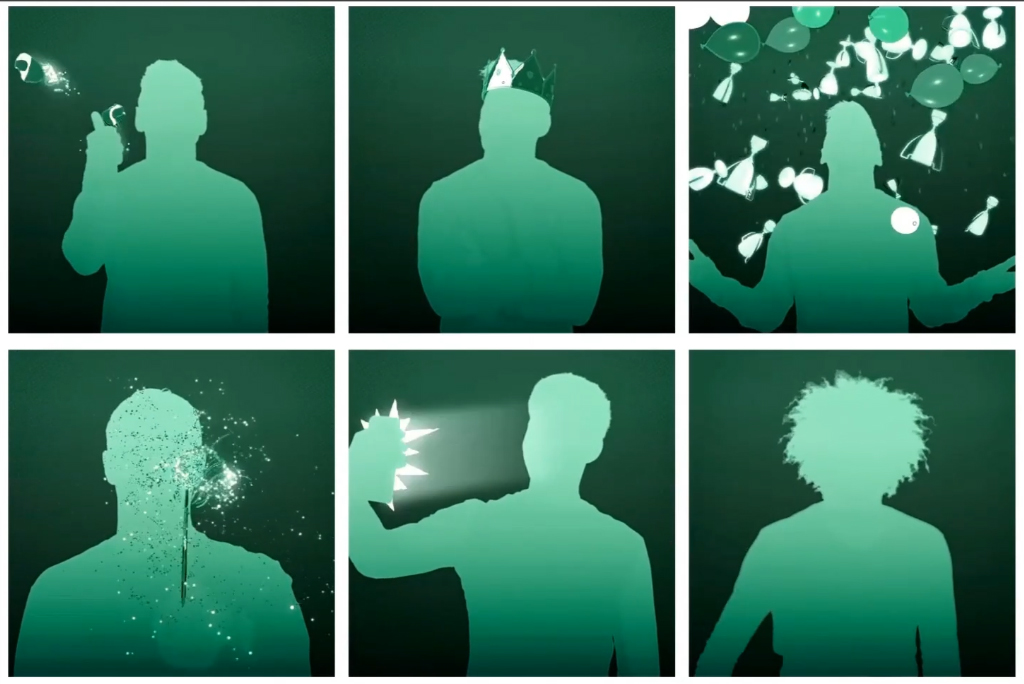 Watch as Andy Needham shows you how he created a series of promotional GIFs starring professional athletes. From import to render, see how he used 3D to create these 2D spots.
At NAB 2018, artist and tutorial author Andy Needham shared how he created a series of GIFs featuring a beverage and pro athletes (who both will remain nameless).
In his Cinema 4D: The Best Tool A Motion Designer Could Ask For presentation, Needham will show you the entire process. From import, to tracking, 3D rotoscoping, modelling, adding 3D objects and particles, and even an introduction to Python.
He'll even cover some of his favorite tools, like X-Particles and HDRI Studio Rig.
Let's dive into this Cineversity presentation, and thanks again to Maxon for hosting these speakers at NAB.
Timestamped breakdown courtesy of Cineversity.
00:00 – Intro
02:16 – SHOT: 3D Rotoscope Effect with Crown
03:04 – Mapping Footage onto a Plane
03:23 – Using Content Browser Presets for Head Geometry
04:56 – Modeling a Crown
14:14 – Exactly Position Textures with XPresso
16:03 – SHOT: Selfie
16:52 – Animating a Polaroid with Hand-Drawn Splines
18:12 – Bending the Polaroid
19:52 – Lighting with GSG's HDRI Studio Rig
20:44 – SHOT: Salute
21:51 – Precision Camera Animation
25:17 – Working with MoSpline
26:00 – SHOT: Magician
26:33 – Object Tracking
28:09 – Adding Particles
30:21 – SHOT: 1… 2… 3.
30:49 – Creating Bubble Text
35:12 – Morphing Spline Shapes
41:01 – Adding Motion Trails
43:16 – Rendering out Passes with Takes
45:57 – Python Development
48:28 – Accesing Objects Relative to the Tag
50:22 – Accessing UserData
50:38 – RangeMapper Function
55:33 – Thank you!
56:11 – x-particles-challenge.com
---
More from Andy Needham:
More Cineversity presentations:
---