Posted In:News | Greyscalegorilla
standard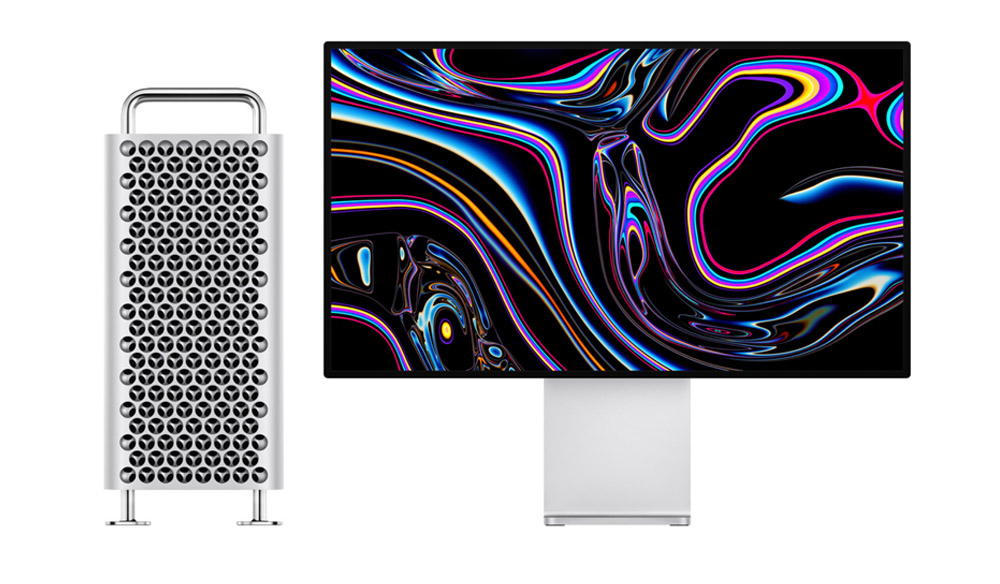 The new Mac Pro has finally been revealed. Is it powerful enough to get us to switch back to Mac?
It's been 6 years since the last Mac Pro redesign, and the "trash can" mac left much to be desired.  You couldn't upgrade the machine, it was under-powered, and it was overpriced.
We just learned about all the new laptops NVIDIA has planned for the year, but the big question remaining was if Apple would finally announce a new Mac Pro in 2019.
So where do we stand now? Well, the new Mac Pro returns to classic from and has overly embraced the cheese grater design of old. You are once again able to expand and upgrade the machine, but there is a big downside. Still no NVIDIA support. Let's dive into the details. Read More
---