Posted In:Materials | Greyscalegorilla
standard
How production studio Lord Danger helped The Lonely Island realize their crazy Netflix visual poem tribute to '80s baseball.
Comedy Trio, The Lonely Island—Akiva Schaffer, Andy Samberg and Jorma Taccone—met in junior high and have been collaborating on creative projects for years. After a longtime stint with Saturday Night Live, the troupe has lately become known for producing their own viral videos and studio albums.
Among their recent releases is a Netflix comedy special called The Unauthorized Bash Brothers Experience. Billed as a "visual poem," the half-hour mockumentary features Samberg and Schaffer as 1980's baseball legends Jose Canseco and Mark McGwire (a.k.a. the Bash Brothers). The storyline imagines what their rap album and accompanying videos might have been like if they had really captured their experiences chasing the ladies, taking steroids, working out, being rich, and occasionally pondering questions of love and the meaning of life and fame.
Mike Diva (Dahlquist), of the LA-based production company, Lord Danger, teamed up with Lonely Island's Akiva Schaffer to co-direct the special. Diva also assembled and led Lord Danger's team of global freelancers who worked on the show from concepting to completion over four months using a combination of Cinema 4D, After Effects, Blender, and Nuke. Read More
---
standard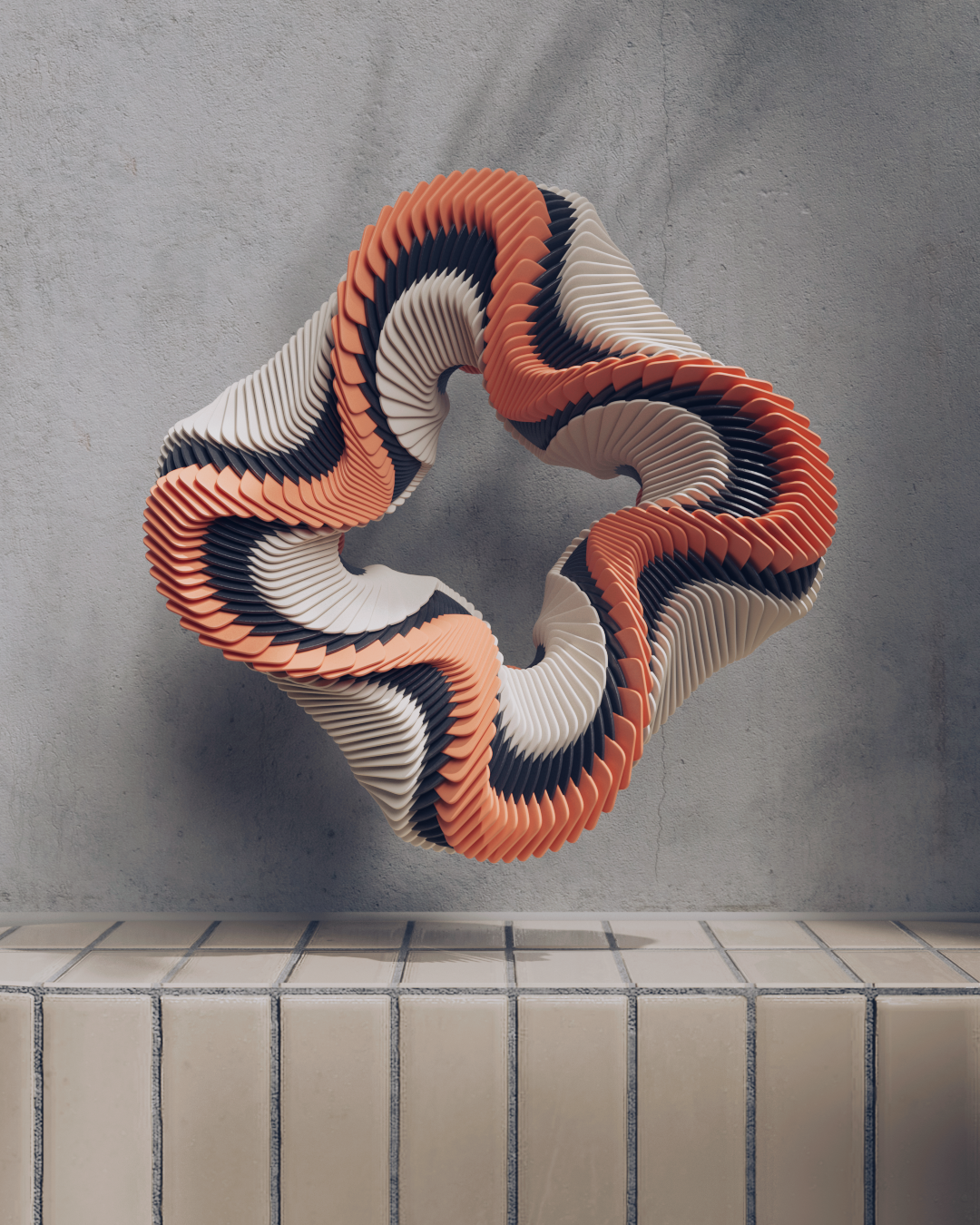 We talk to motion designer James Owen about his experimental series of looping animations. See how he uses C4D, Redshift, and the new Everyday Material Collection.
All images via James Owen.
The benefit of scrolling through the Instagram accounts of the many talented C4D motion designers is the treasure trove of stunning imagery.
One of the most recent eye-catching designs that caught my attention where the series of flourishes created by James Owen.
It's a really beautiful series of shorts, and to find out more I reached out to creator James Owen. Here's what I learned about his Flourishing series. Read More
---