Posted In:Training | Greyscalegorilla
standard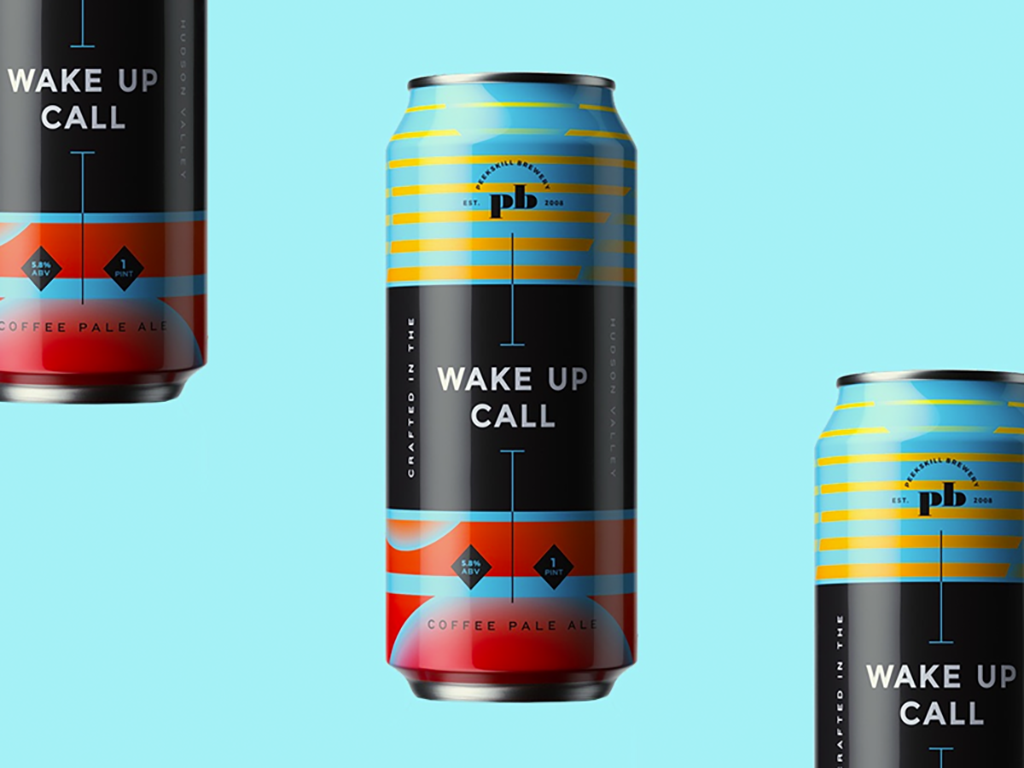 Take a look at how these beer cans were designed for production, and later ended up featured in TIME Magazine for their eye-catching design.
We talk to designer Eileen Tjan of OTHER studio and Chad Ashley about the creation of the Peekskill Brewery beer cans recently featured in a special edition of TIME Magazine.
Learn about the process in designing product labels and imagery, then take a glimpse into the making of 3D product renders.
---
standard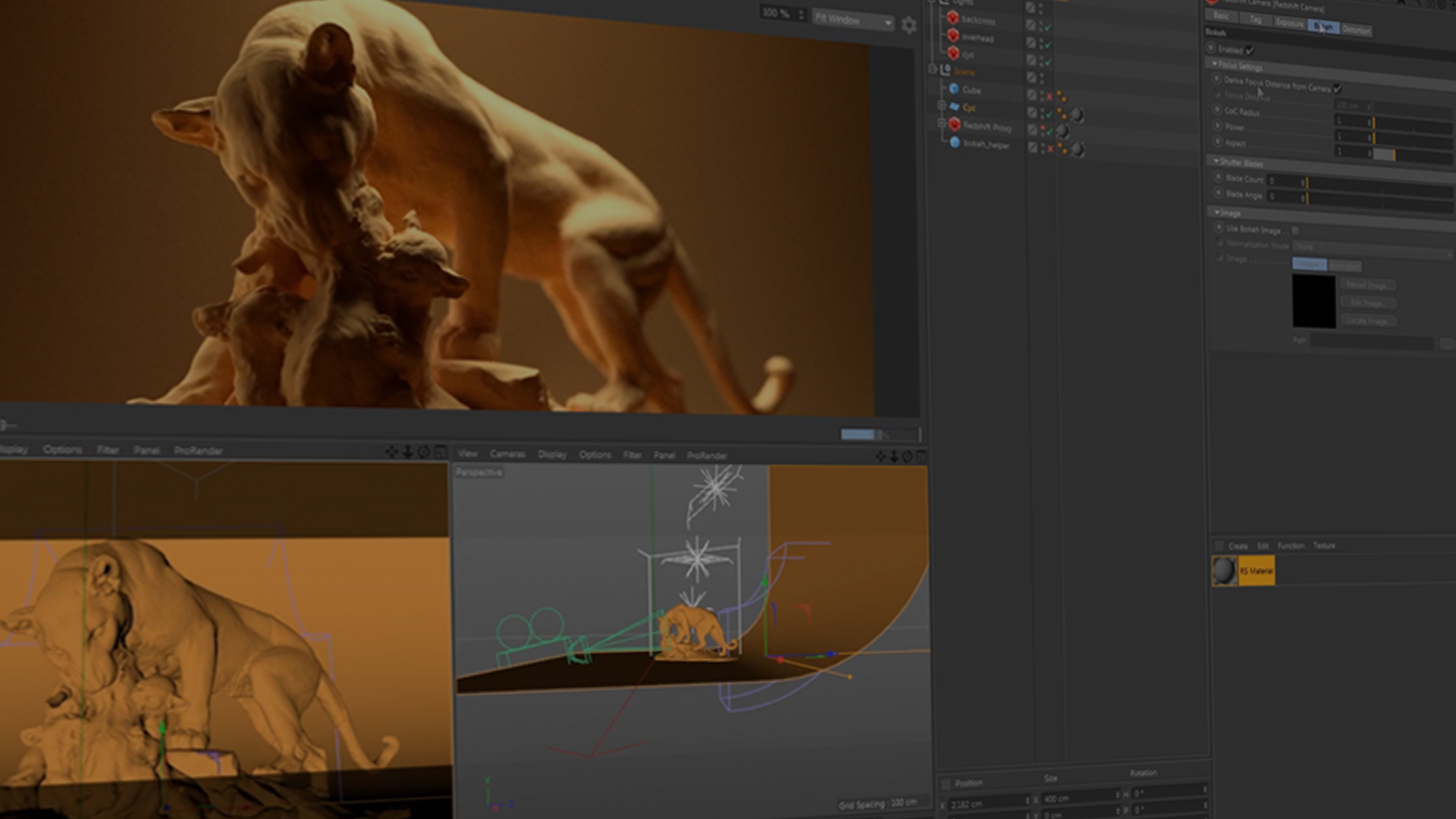 We chat with Trevor Kerr from MANVSMACHINE about 3D workflows, third-party rendering, and the new Greyscalegorilla Guide to Redshift.
Trevor Kerr, the Technical Director at MANVSMACHINE, chats with Chad Ashley about all things rendering. They talk about the strengths and weaknesses of Arnold, Octane, and Redshift, and also dive into the many topics covered in the new Greyscalegorilla Guide to Redshift.
In this informal discussion Trevor Kerr and Chad Ashley discuss the meteoric rise of Redshift in production as well as an in-depth Redshift training product the two recently teamed up on.
---