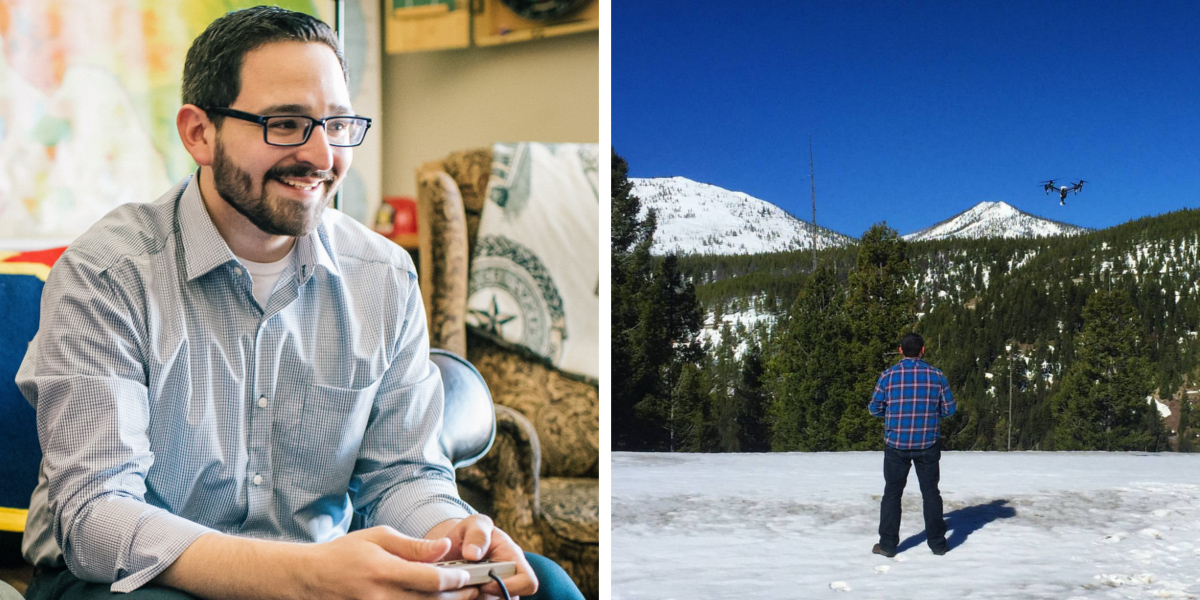 Michael Maher
Michael is a Texas native currently living in the Dallas-Fort Worth metroplex. He began making films at 5-years old with his younger brother. The two of them studied Radio, Television and Film at the University of North Texas, and went on to co-direct documentary films, commercials, and shorts.
Like every filmmaker in the world, Michael is "award-winning," though he'd rather brag about his replica Michael Keaton Batman cowl and other various movie memorabilia. He once cried when opening a pair of knock-off Back to the Future II shoes – they don't self-lace, but they do light up!
He now considers himself an accidental writer, and pretty darn good marketer.