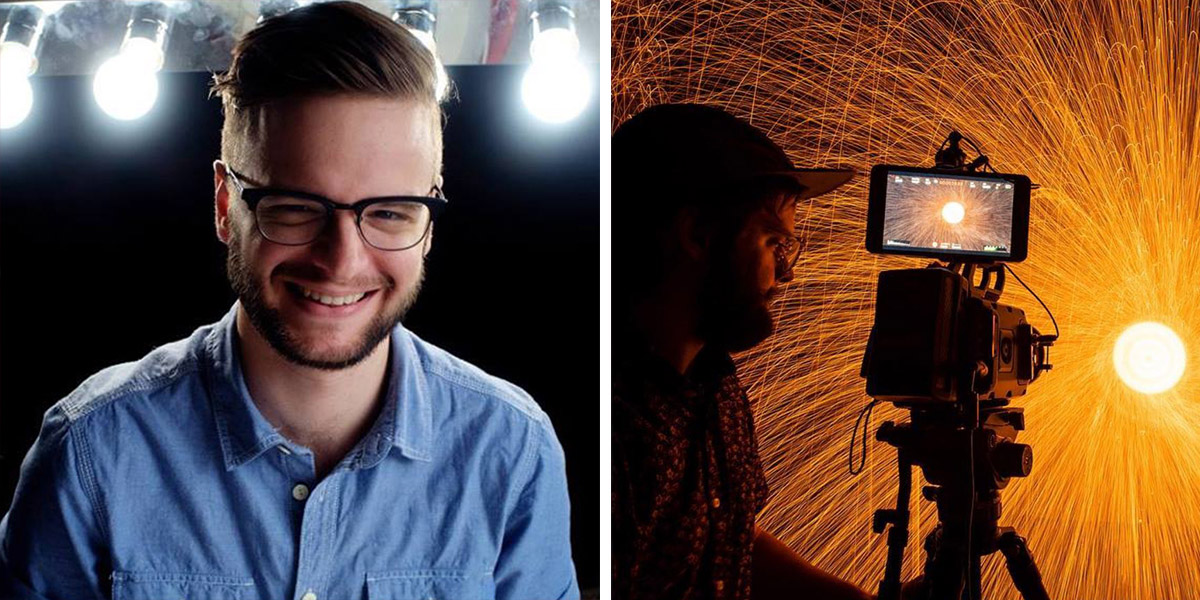 Todd Blankenship
Since the first time he picked up a video camera as a child, Todd has always been obsessed with creating aesthetically pleasing visuals with whatever medium he could find.
After working for many years in news, as a movie trailer editor, and a cinematographer – Todd has always tried his best to stay well-versed in all methods of delivering compelling visuals and design. Whether it be with motion graphics or cameras and lights, Todd just wants to strive to make stuff look cool.
Above all that, the thing that truly gets Todd excited is helping others learn how to do the same thing. With a dedication to teaching, training, and helping people get the tools they need to succeed, he's gonna do whatever he can to help people make some dope stuff.