Greyscalegorilla Is Hiring!
We are growing! Come do the best work of your career.
Who we are looking for…
Are you creative? Eclectic? A straight-up weirdo?
Do you want to quit the corporate BS and work for a small team that actually gets shit done?
Are you self-sufficient and self-managed?
Have great ideas?
Let's talk…
We help thousands of TV Networks, Filmmakers, creative 3D Studios, In house teams, and freelance artists make great looking work with our Pro Training, Award-winning Plugins, and industry-standard Material Collections. Join us!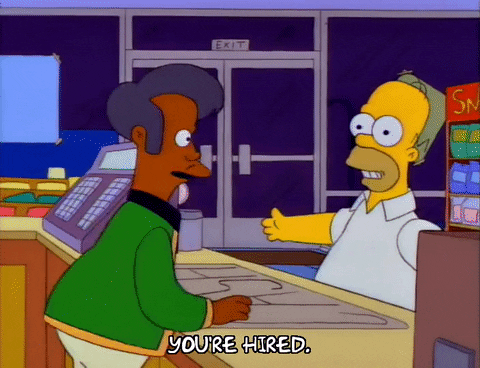 Why work with us?
Work Remotely
Join a fun, hard, working, creative team
Help thousands of artists
Join the growing 3D Industry
Do great work with great people
Yearly Profit Sharing
Self Directed Work Environment
Our Values…
Happy Monday: Look forward to a full and fulfilling work week.
Be Helpful And Be Helped: We are a small team. Be ready to pitch in when needed.
Everyone Is A Teacher: How can you help the team or our audience with what you know?
Stay Curious: Is there a better way to do things? Work smarter, not harder.
Stay Positive: Look for the good, not the bad. See something that can be better? Bring an idea on how.
---
Who are we hiring?
---
Part Time Elementor Web Designer
We are building a new experience for our customers. Can you help us make it beautiful?
We need an experienced designer with great typography skills to come help make our new web experience seamless and simple for our customers.
Required:
Experience with WordPress and Elementor
Excellent typography and design skills
E-commerce and SAAS experience prefered
Does this sound like you? Apply below and tell us why you are the right hire for this position?
Part-Time: Work Remotely:
---