Log in
Log in to your customer account
Access your orders, downloads, and subscription.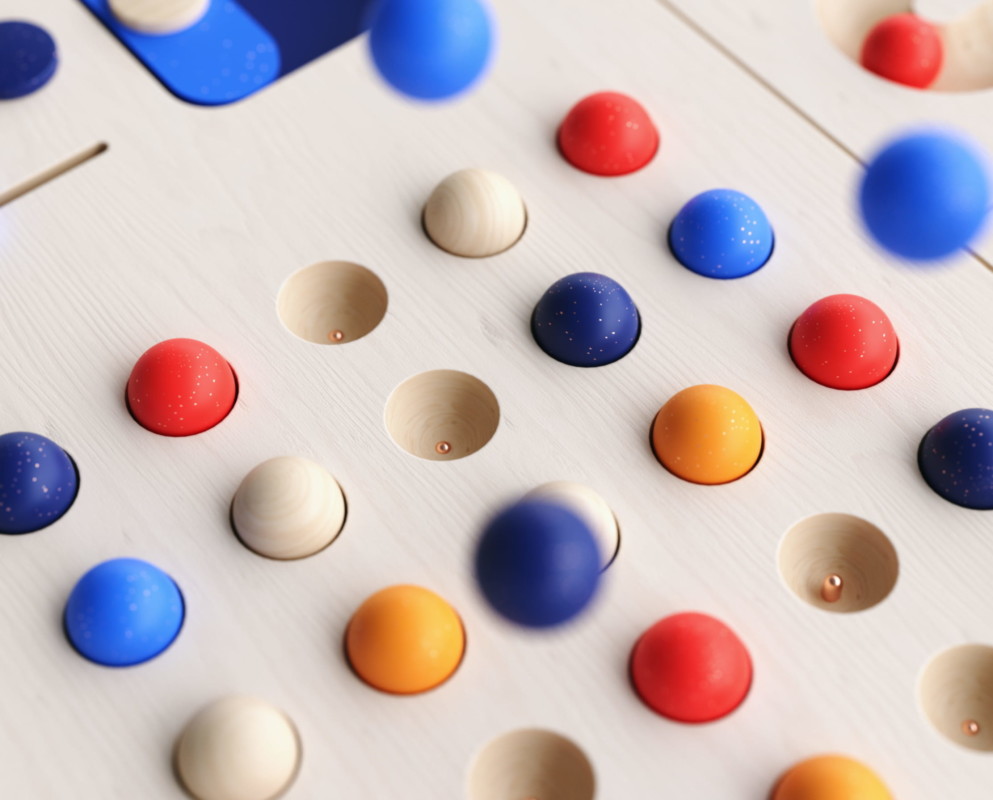 Get a Membership
STEP UP YOUR 3D CAREER WITH PLUS
Plus keeps getting bigger and better! New Wood Veneers were just delivered to Plus accounts. Join thousands of other artists and become a Plus Member today. Start saving time while making your most beautiful renders.
Join Plus