Log in
Log in to your customer account
Access your orders, downloads, and subscription.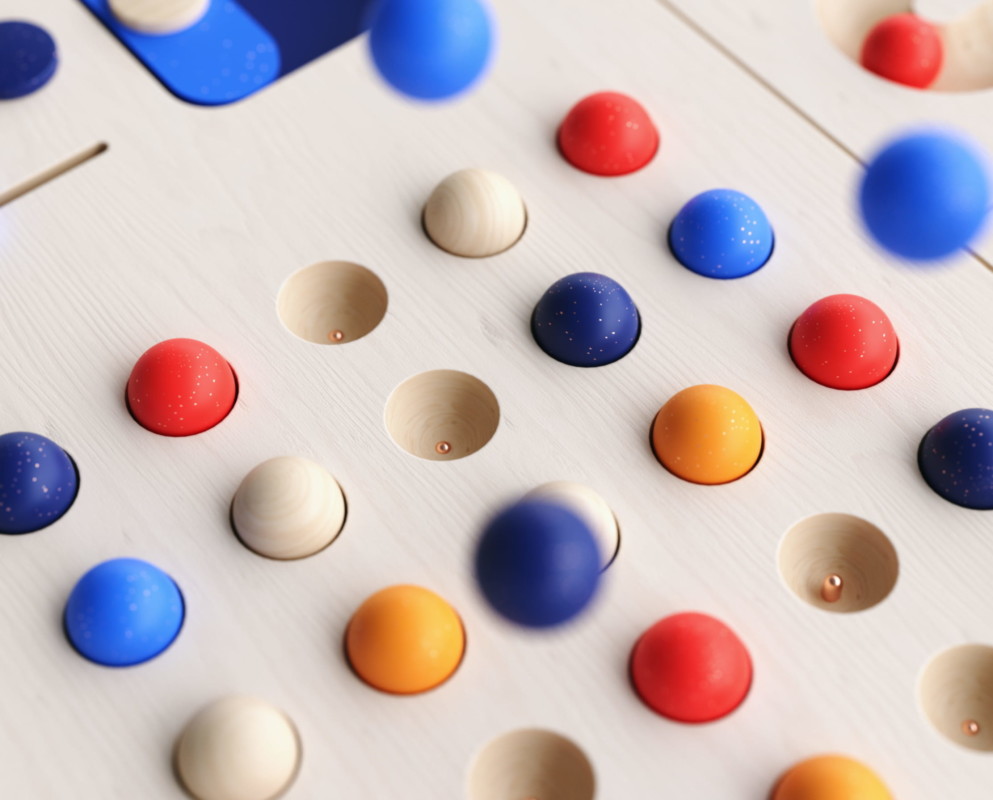 Get a Membership
STEP UP YOUR 3D CAREER WITH PLUS
Introducing Tactile, a growing library of the most beautiful and realistic 3D materials available anywhere. 5 unique, highly-detailed Tactile material collections were just delivered to Greyscalegorilla Plus accounts, bringing Plus members a level of detail never seen before in the world of 3D design. Join thousands of other artists and become a Plus Member today. Start creating your best renders while saving time!
Join Plus