Log in
Log in to your customer account
Access your orders, downloads, and subscription.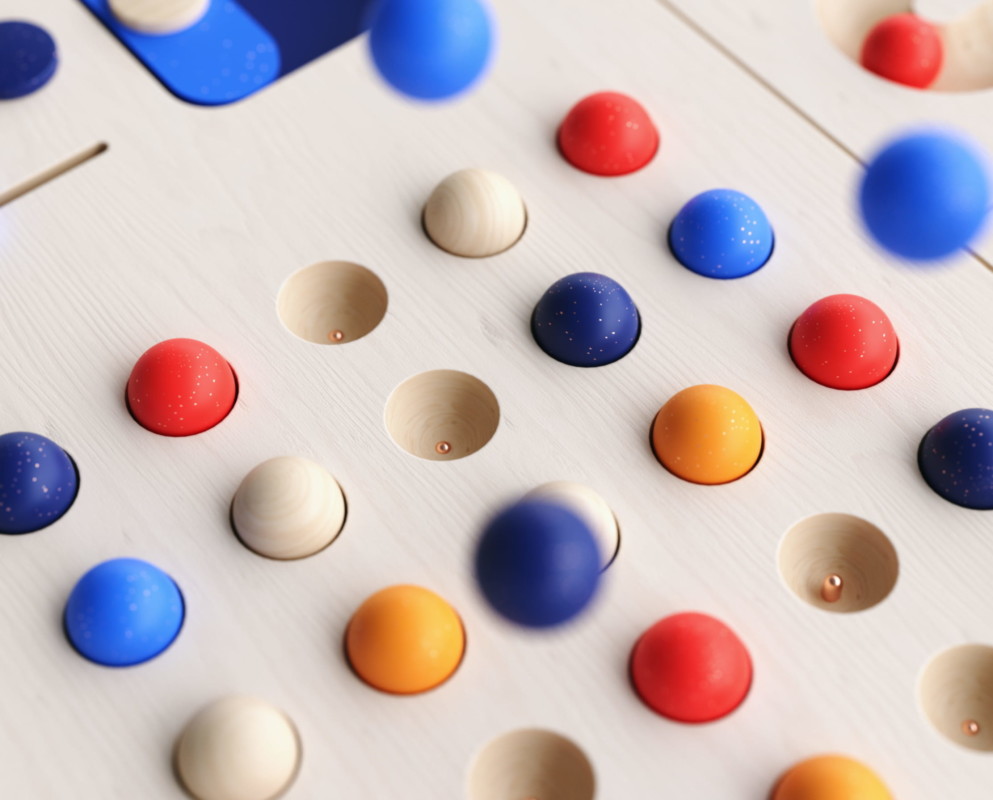 Get a Membership
STEP UP YOUR 3D CAREER WITH PLUS
Plus keeps getting bigger and better! New Signal updates, Materials, and more, were just delivered to Plus accounts. Join thousands of other artists and become a Plus Member today. Start saving time and creating realistic renders like never before!
Join Plus