Log in
Log in to your customer account
Access your orders, downloads, and subscription.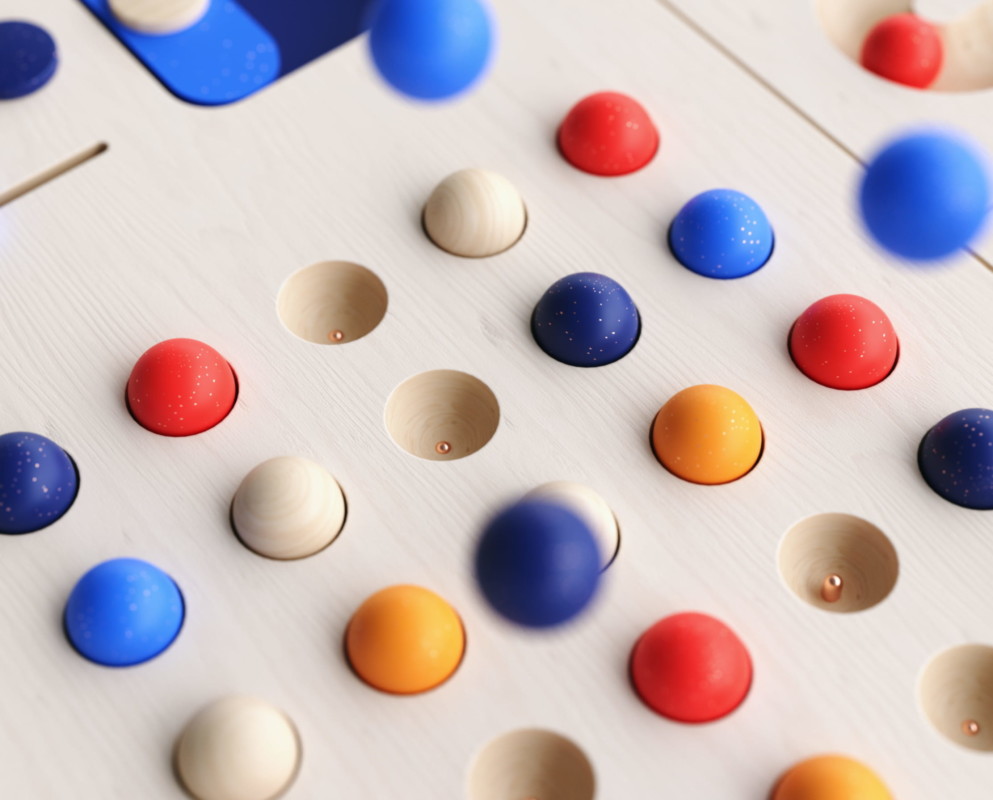 Get a Membership
STEP UP YOUR 3D CAREER WITH GREYSCALEGORILLA PLUS
Plus continues to grow with 300 assets across 9 collections, including brand new Tactile materials, Surface Imperfections and HDRIs. Get instant access to these collections and everything you need to make your best renders. Join thousands of other artists and become a Plus Member today.
Join Plus