Log in
Log in to your customer account
Access your orders, downloads, and subscription.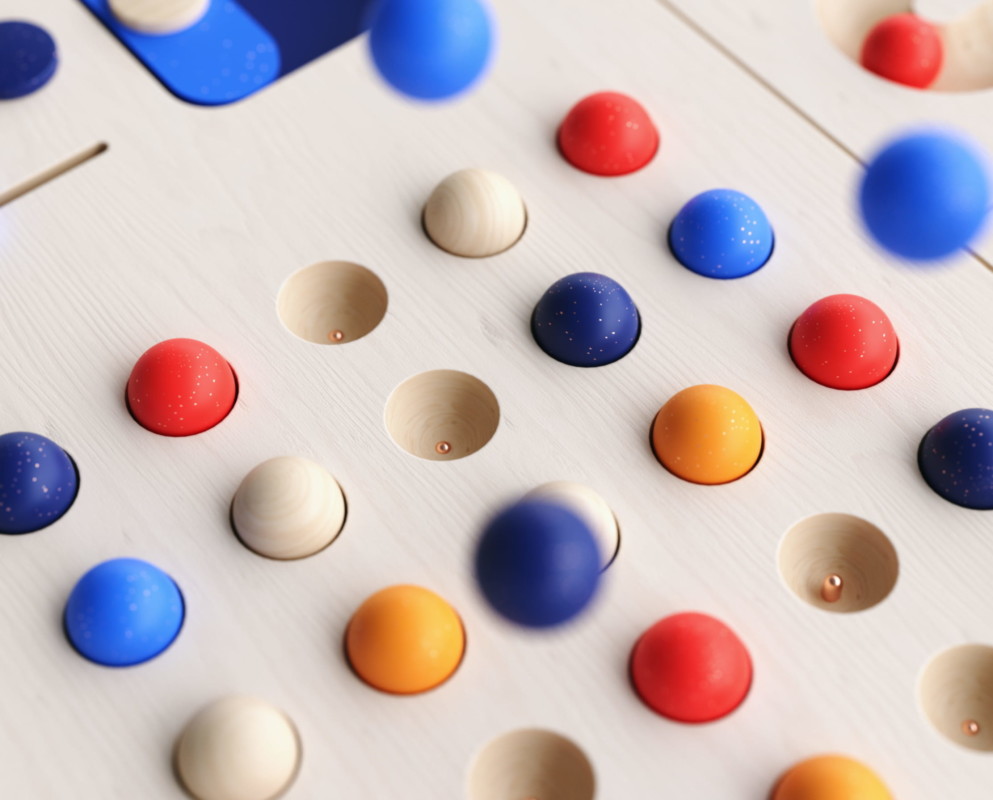 Get a Membership
STEP UP YOUR 3D CAREER WITH PLUS
Plus keeps getting bigger and better! User HDRIs just became compatible with the Plus Library. Now Plus Members can add their own imagery for use with HDRI Link and HDRI Studio Rig. Join Plus today and start creating your best renders in less time!
Join Plus