New Cinema 4D Release
Want the latest Cinema 4D R20 tutorials, training, tools, and news sent straight to your inbox when they go live?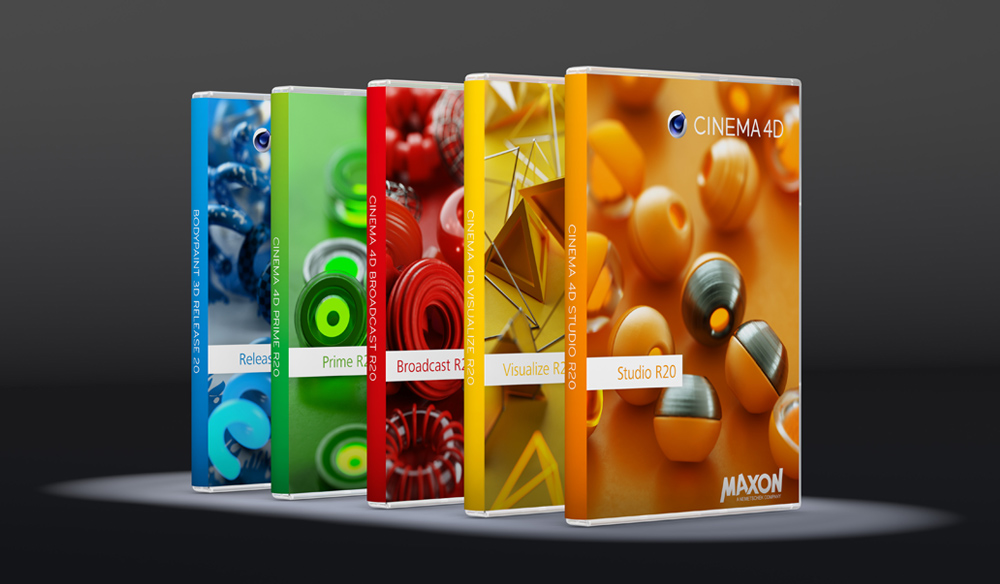 MAXON has announced Cinema 4D R20 to be release in September 2018.
Click the button below to get the latest directly in your inbox.
SIGN ME UP
We have tons of new R20 content planned. Stay tuned!
Nick + Greyscalegorilla