Posted On:ABC Archives | Greyscalegorilla
standard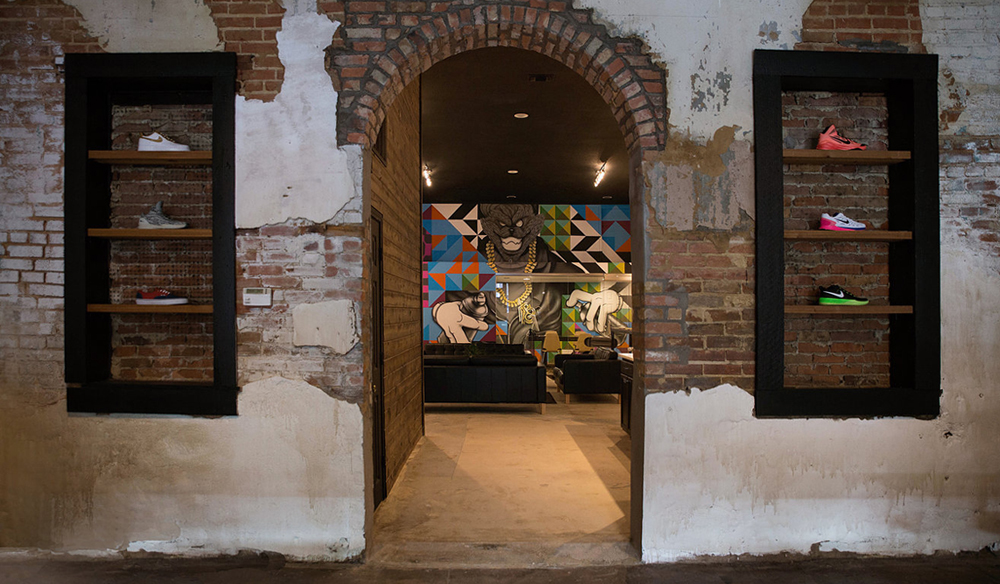 How two surgeries sidelined this skateboarder and turned him into a top motion designer with his own creative powerhouse. This is the story of Already Been Chewed and Barton Damer.
All great artists evolve. It comes with the territory. In this industry in particular, motion designers will constantly face pressure, second-guess their abilities, and continue to push themselves harder. That's what it takes to make it in this industry, or really how to succeed in any type of creative position.
In this interview, you'll certainly hear about many familiar stages of creative growth. Discovering your talent, honing your skills, facing your fears, getting lucky, taking risks, failing, and evolving. These struggles are not unique to Barton Damer, but his personal experiences are.
Barton Damer is the Founder and Creative Director of Already Been Chewed, or as many may know it as ABC. In our chance encounter, Barton and I learned that we live and work in the same area, a coincidence you'll find repeating itself in this story. It's funny how the internet has brought everyone together, but we tend to forget that many of us are just down the road from each other as well. That's what led to me visiting Barton and his team at Already Been Chewed.
Here's a glimpse at some of ABC's most recent work.
I wanted to find out much more about ABC and Barton, and they were gracious enough to host me. Not only did I learn about his personal experiences, but we talked about motion design, rendering, tech, and growing your own business online. Here's what I learned. Read More
---