Posted On:Academy Awards Archives | Greyscalegorilla
standard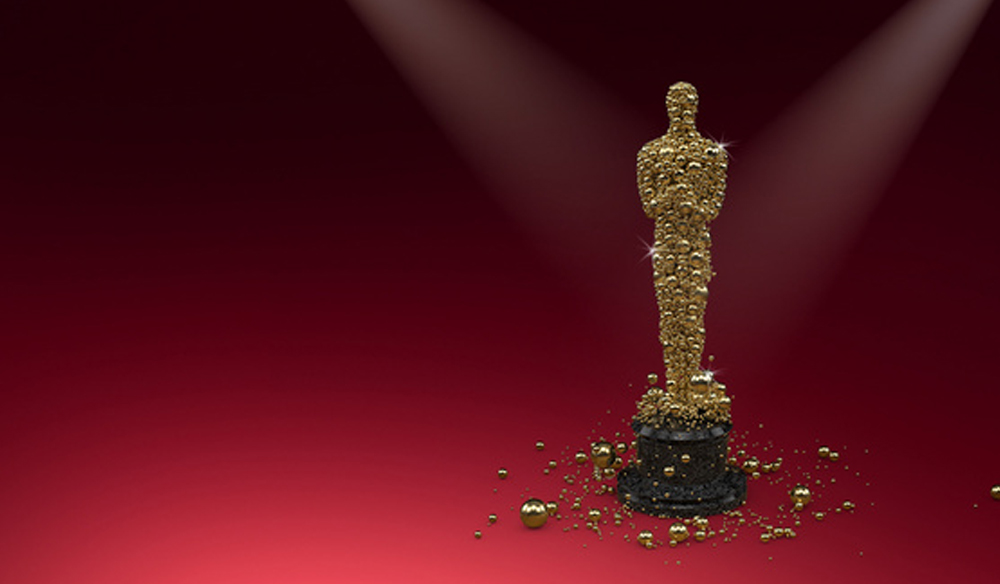 The popular MoGraph tools in Cinema 4D earn top recognition from the Academy of Motion Picture Arts and Sciences.
The Academy of Motion Picture Arts and Sciences has announced nine scientific and technical achievements for 2019.
From the announcement, the Academy says,
"Each year, the Academy forms a diverse committee made up of nearly 60 experts on the technology of filmmaking tasked with examining the tools that artists use to create films," said Doug Roble, chair of the Scientific and Technical Awards Committee. "This year, the committee is recognizing nine technologies from around the world.  These extraordinary contributions to the science of filmmaking have elevated our art form to incredible new heights."
Winners are not required to have been developed and introduced in 2018, but rather have demonstrated a proven record of contributing significant value to the process of making motion pictures.
Among the winners of Technical Achievement Awards (Academy Certificates) is Per-Anders Edwards, for the design and development of the MoGraph toolset in Cinema 4D. Read More
---
standard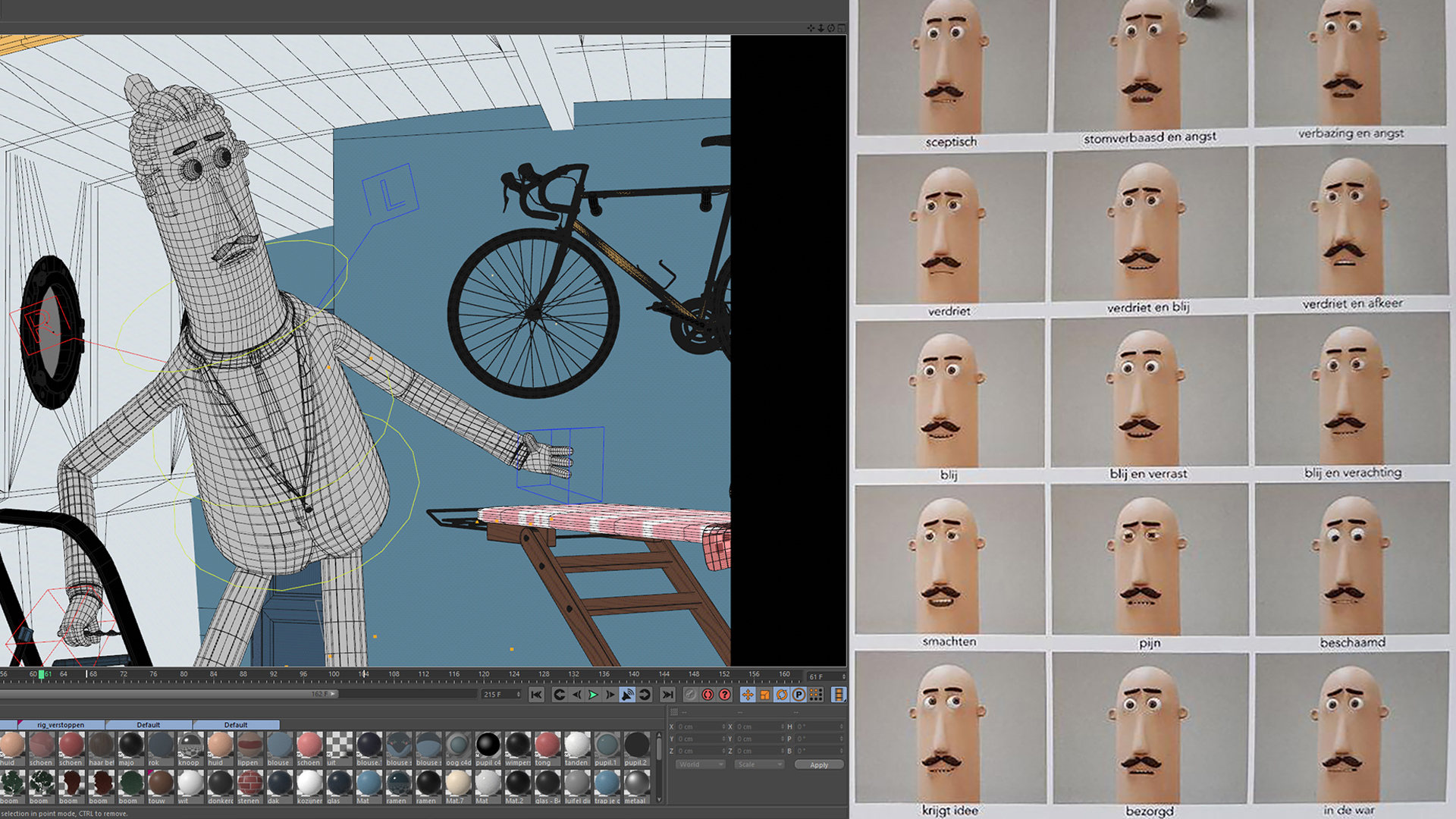 To create a spiritual sequel to their Academy Award® nominated short film, this trio relied on Cinema 4D, Octane, and After Effects.
In Dutch animation trio, Job, Joris & Marieke's latest short film, A Double Life, a husband and wife spiral into a life or death confrontation when the wife suddenly opts to become a man. A complex story to tell at any length, Job Roggeveen, Joris Oprins and Marieke Blaauw manage to do it in two minutes and forty-three seconds while intentionally leaving the ending open to interpretation.
Like their Oscar-nominated short, A Single Life, about a young woman who finds a mysterious record on her doorstep that allows her to time travel, A Double Life is a thought-provoking darkly humorous tale that relies primarily on in-house sound design by Job Roggeveen and visuals created using Cinema 4D, After Effects, and Octane rather than dialogue.
Here Marieke Blaauw, Job Roggeveen and Joris Oprins—who met while studying product design at the Design Academy Eindhoven in the Netherlands—explain their latest project as well as their love of black comedy and really, really short stories Read More
---