Posted On:Adobe CC Archives | Greyscalegorilla
standard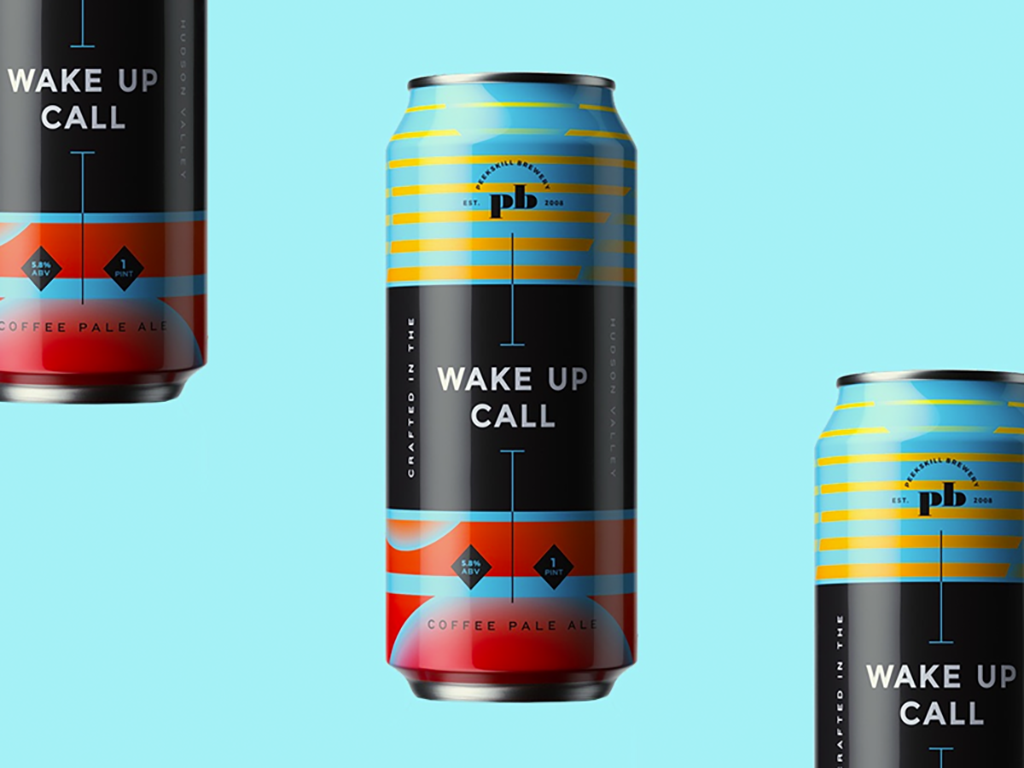 Take a look at how these beer cans were designed for production, and later ended up featured in TIME Magazine for their eye-catching design.
We talk to designer Eileen Tjan of OTHER studio and Chad Ashley about the creation of the Peekskill Brewery beer cans recently featured in a special edition of TIME Magazine.
Learn about the process in designing product labels and imagery, then take a glimpse into the making of 3D product renders.
---
standard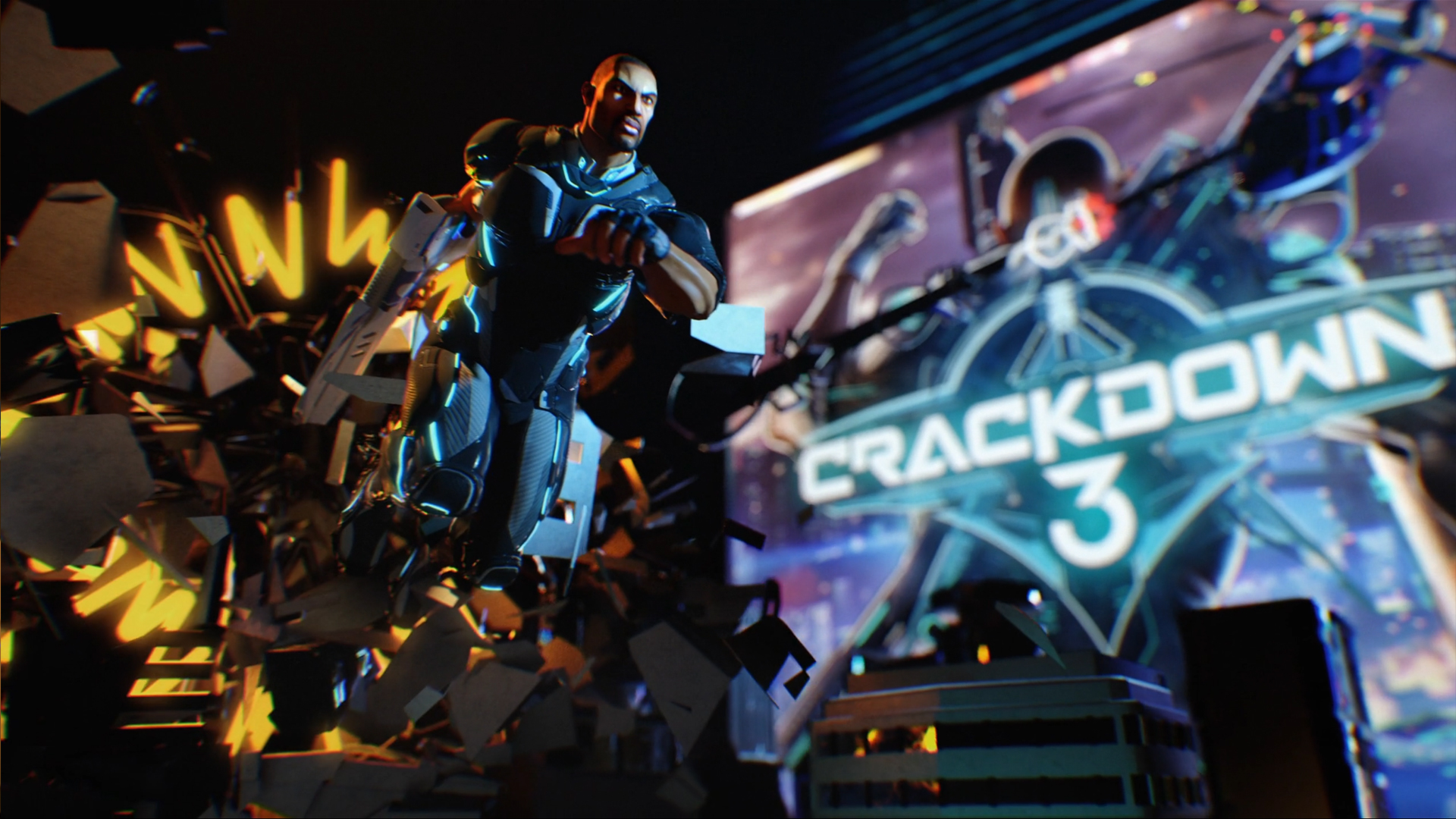 See how Blind used Cinema 4D, After Effects, Octane, and Redshift to create several 3D scenes of popular games to announce Xbox Game Pass at E3 2018.
All images courtesy of Microsoft / Blind.
In 2018, for the fourth year in a row, Microsoft and the Ayzenberg Group tapped Los Angeles-based design and brand strategy studio Blind to create content for their high-profile E3 (Electronic Entertainment Expo) show. While last year's project was devoted to the launch of the Xbox One X, this year's goal was to highlight Microsoft's monthly subscription service, Xbox Game Pass.
---