Posted On:After Effects Archives | Greyscalegorilla
standard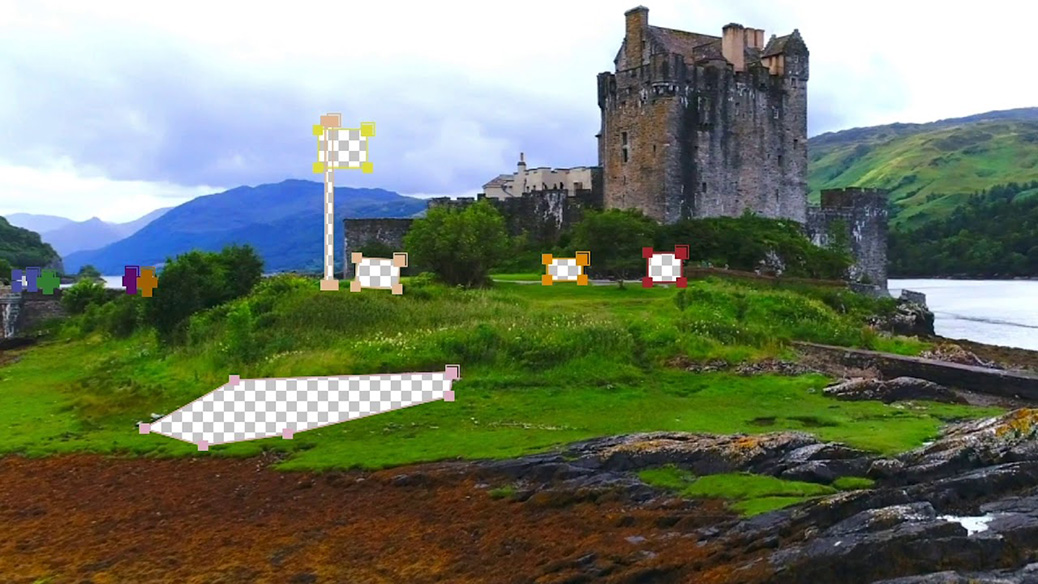 Get the latest on the new version of After Effects, learn about GPU render updates from GTC, and find about about the new features in X-Particles.
Tons of news and updates as we head into NAB 2019. Are you headed to the 2019 NAB Show? Be sure to join us at the many events like the MoGraph Meetup and Maxon Booth presentations. Swing by for some GSG Swag.
Let's dive into what's new.
New in Adobe CC and After Effects
Adobe seems to be on a tear lately. After their acquisition of Allegorithic, makers of Substance, the company has now made big updates to the Creative Cloud. Adobe has just added support for Substance materials in Adobe Dimension.
Tons of new features were just released in the latest version of After Effects. You've likely seen headlines for Content-Aware fill for video, which many thought was just an April Fool's Day prank. Jokes on them, the feature is available now. Read More
---