Posted On:Already Been Chewed Archives | Greyscalegorilla
standard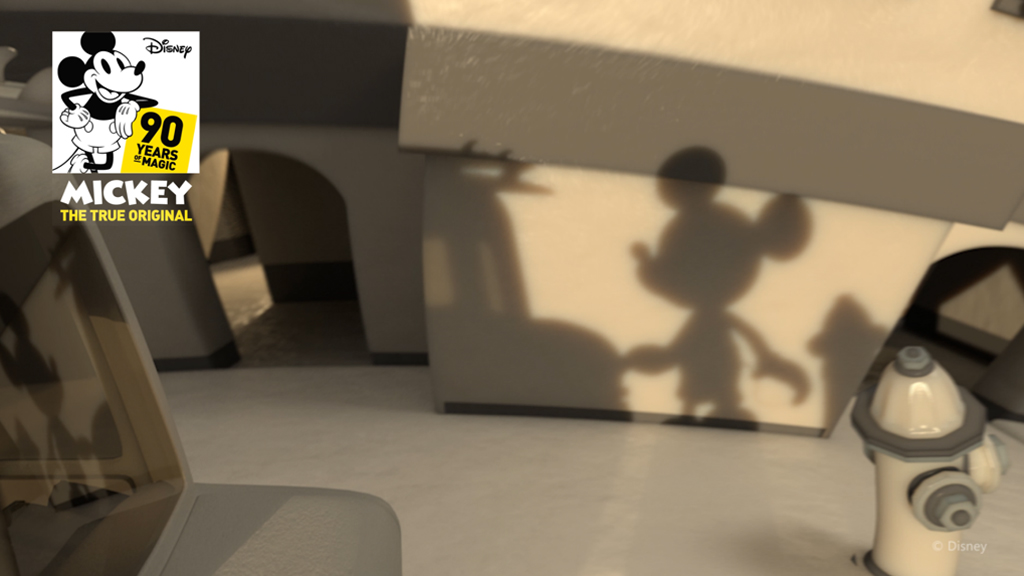 How can you make a commercial celebrating Mickey Mouse's 90th birthday, without being able to feature the legendary character himself? You get clever.
We talk to Already Been Chewed's Barton Damer about their newest Nixon watch commercial featuring Disney's Mickey Mouse.
Now you may remember Nixon's 3D watch commercials from our previous interview and tour of the Already Been Chewed (ABC) studio in Texas. If not, check out or interview with founder Barton Damer here.
ABC had just launched the latest in their series of spots for Nixon watches, this one celebrating the 90th anniversary of Mickey Mouse. It proved to be no easy task, as the team did not have the rights to use the character himself. Read More
---
standard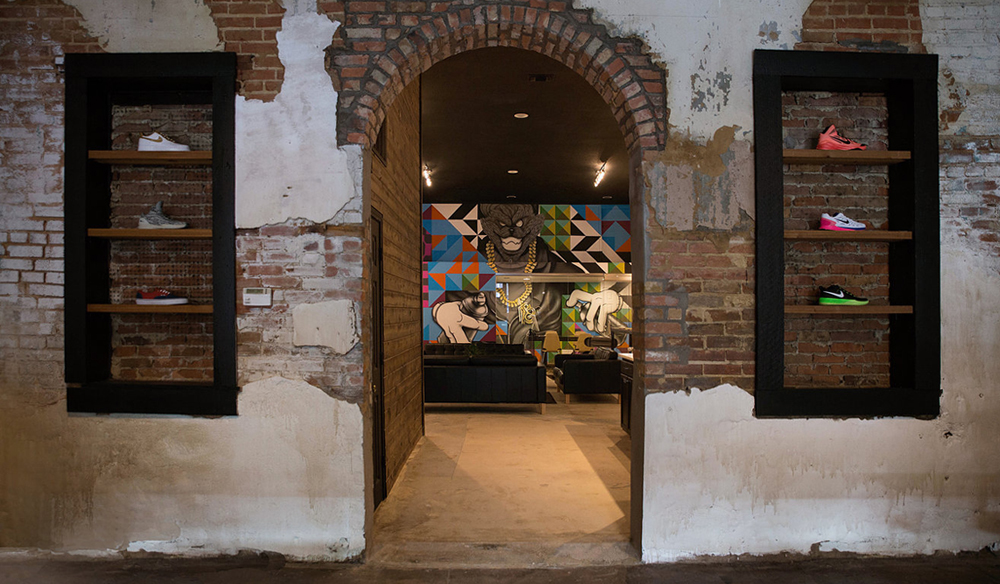 How two surgeries sidelined this skateboarder and turned him into a top motion designer with his own creative powerhouse. This is the story of Already Been Chewed and Barton Damer.
All great artists evolve. It comes with the territory. In this industry in particular, motion designers will constantly face pressure, second-guess their abilities, and continue to push themselves harder. That's what it takes to make it in this industry, or really how to succeed in any type of creative position.
In this interview, you'll certainly hear about many familiar stages of creative growth. Discovering your talent, honing your skills, facing your fears, getting lucky, taking risks, failing, and evolving. These struggles are not unique to Barton Damer, but his personal experiences are.
Barton Damer is the Founder and Creative Director of Already Been Chewed, or as many may know it as ABC. In our chance encounter, Barton and I learned that we live and work in the same area, a coincidence you'll find repeating itself in this story. It's funny how the internet has brought everyone together, but we tend to forget that many of us are just down the road from each other as well. That's what led to me visiting Barton and his team at Already Been Chewed.
Here's a glimpse at some of ABC's most recent work.
I wanted to find out much more about ABC and Barton, and they were gracious enough to host me. Not only did I learn about his personal experiences, but we talked about motion design, rendering, tech, and growing your own business online. Here's what I learned. Read More
---
standard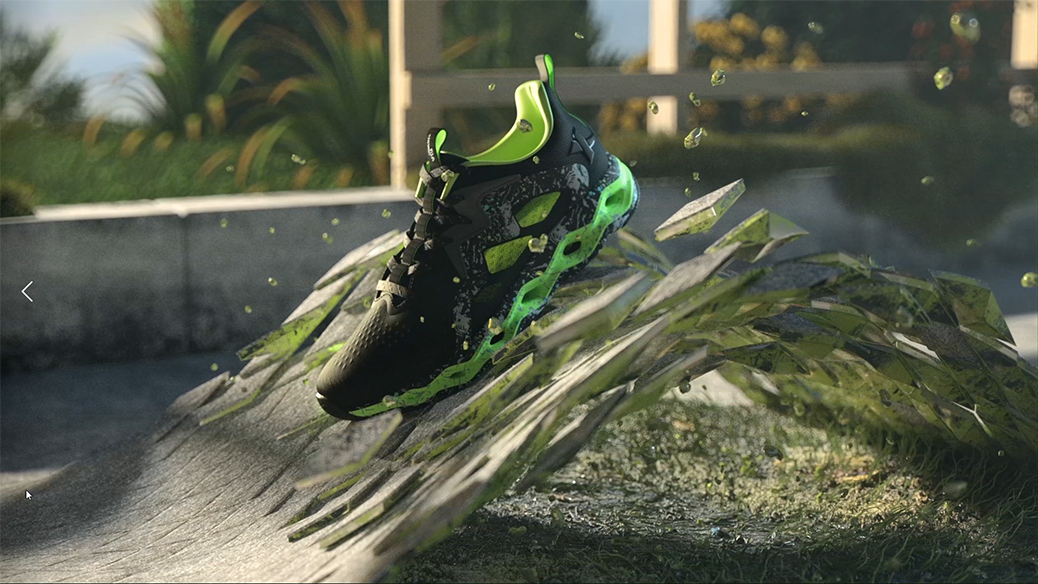 Watch Barton Damer breakdown his fully-animated sneaker commercial using simple tools to create complex projects and 3D animations.
Barton Damer is a motion designer and digital artist who founded the design and motion graphics studio, Already Been Chewed. He and his team have created a variety of design, motion graphics and 3D animated content for some of the most iconic brands in the world including Nike, Vans, Star Wars, Harry Potter, and Marvel.
In this presentation, Barton breaks down the main element of a recently created 30-second animated CG commercial spot for Xtep Footwear. Barton will show you how he models a sidewalk using a single primitive and the MoGraph cloner.
The he'll uses a deformer and effectors to create an animated wave effect when the shoe hits the ground.
Finally, he'll use RedShift to add materials and HDR lighting to finish the project.
Check out his NAB presentation below, and thanks to Cineversity for the recording, and to Maxon for hosting these incredible speakers.
Here is a timestamped breakdown courtesy of Cineversity.
00:00 – Introduction
01:25 – Demo Reel
06:01 – Key Visual and Style Boards for Xtep Footwear Commercial Spot
07:29 – Final Xtep Footwear Commercial Spot
08:24 – A Behind the Scenes Edit
12:38 – Using a Primitive to Create the First Piece of the Sidewalk
16:56 – sing MoGraph Cloner to Create the Sidewalk
19:02 – Creating the Concrete Wave in the Sidewalk
30:52 – Adding Materials and Lighting to the Sidewalk
---
Want more Cinema 4D tips, tricks, and presentations? Check out these Cineversity videos.
---