Posted On:Animation Archives | Greyscalegorilla
standard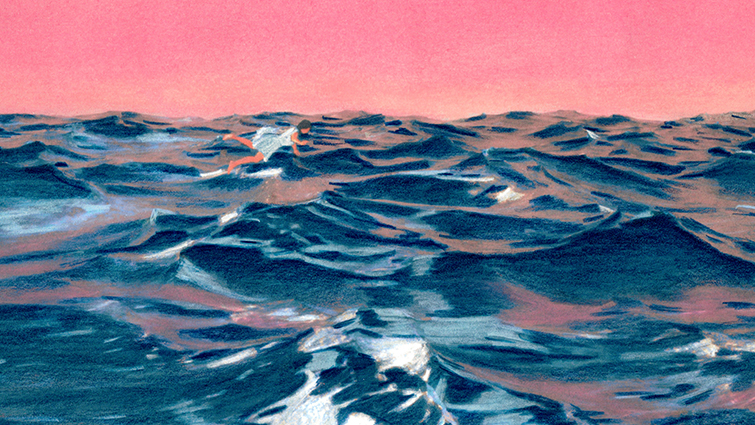 A behind-the-scenes look at the surreal and powerful Spotify music video for Mitski's "A Pearl."
In the new music video for Mitski's, "A Pearl," from Be the Cowboy, a barefoot woman walks determinedly for a while before breaking into a run that turns into a freefall as the lyrics lay bare her soul. Eventually, the Mitski-like woman lands on her feet and begins walking again and it's hard to know whether to breathe a sigh of relief, or cry.
Artful and heart-wrenching, the Spotify-commissioned video is a collaborative creation by Brooklyn-based studio Art Camp and New York City-based designers/animators Saad Moosajee and Danaé Gosset. Read More
---
standard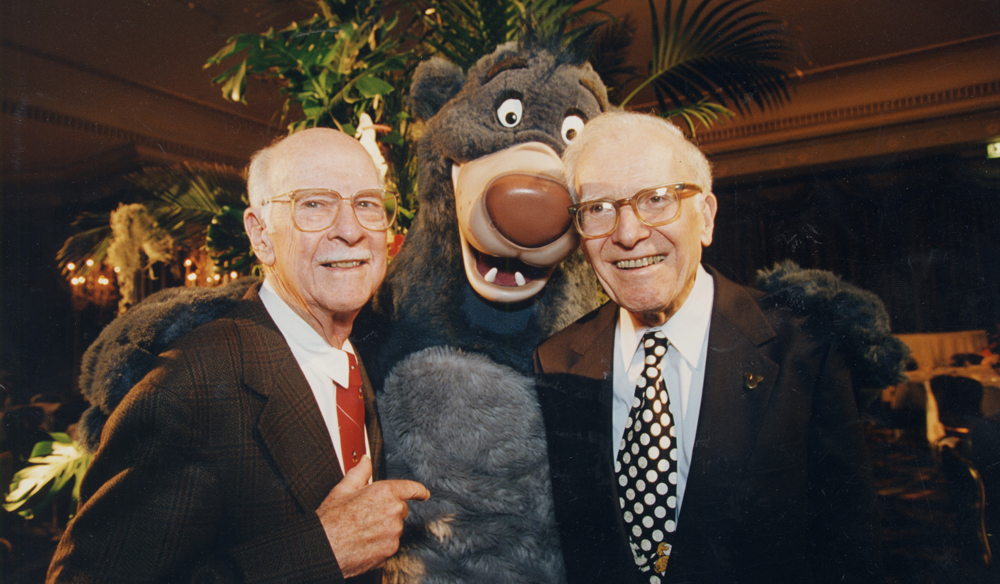 A wonderful look into Disney's Twelve Principles of Animation, and how to apply these techniques to your motion design work.
When it comes to deep dives into what makes animation great, I am a sucker for books, video essays, and breakdowns. I've devoured countless hours on the history of animation, as well as VFX and filmmaking in general.
While I may enjoy a read through Ed Catmull's Creativity, Inc. or deep studies of The VES Handbook of Visual Effects (both on the shelf next to me), I just absolutely love watching a well paced and extensive video essay. One of the best at the video essay genre is the great kaptainkristian.
Disney's 12 Principles of Animation
Though often credited to Walt Disney himself, the 12 principles are actually the brain child of Frank Thomas and Ollie Johnston. They were two of Disney's Nine Old Men.
---