Posted On:Ash Thorp Archives | Greyscalegorilla
standard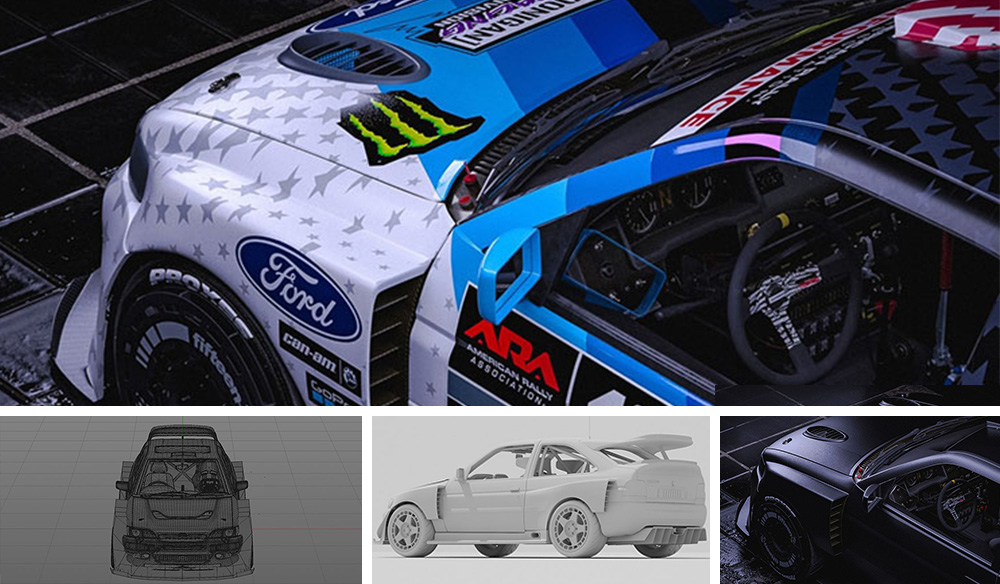 Go under the hood in this breakdown on using Cinema 4D to design a Cossie V2 rally car for driver Ken Block.
Designer/Director Ash Thorp is well known for the visual effects and prop designs he creates for feature films, like Ghost in the Shell and Assassin's Creed. But he's also really into designing CGI cars, like the '64 Ford Fairlane Z and the Hellion, which are artfully featured along with several others in the Auto section of his website.
Thorp considers car design a hobby, but he admits that he was hoping that professional rally driver Ken Block might one day see his cars and want to work with him. He didn't. But as luck would have it, a friend introduced the two of them and Block did ask Thorp to collaborate on the design of his newest rally car, a '90s Ford Escort Cosworth known as Cossie V2.
Using Cinema 4D, Octane and Redshift, Thorp spent nearly four months working on and off with Block and others from Block's racing company, Hoonigan. Read More
---
standard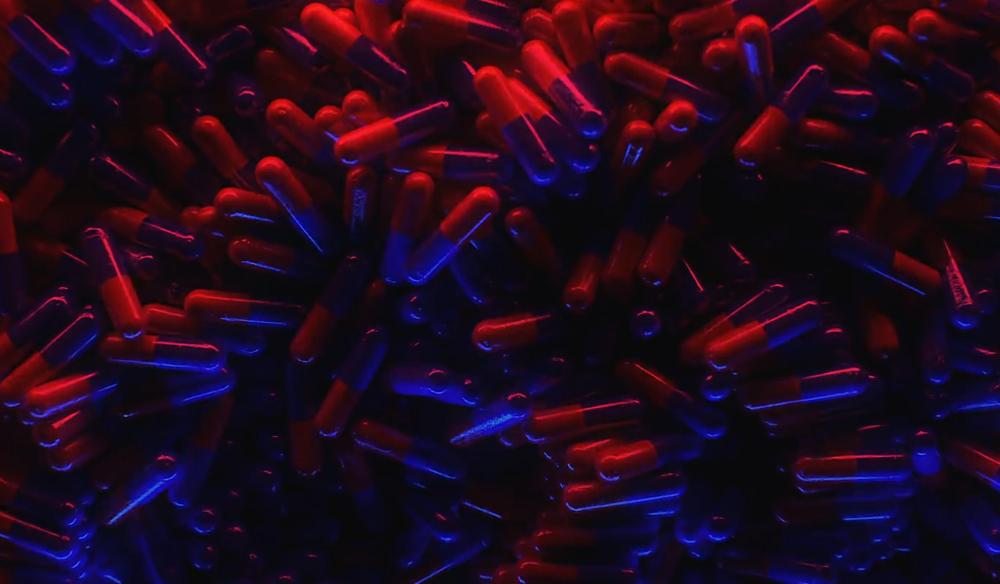 Revisit the world of Akira in this must-see short. Plus breakdown the entire process with hours of behind-the-scenes videos.
Designers Ash Thorp and Zaoeyo (XiaoLin Zeng) teamed up to create an absolutely beautiful tribute to Akira. Watch their short, Akira Awaken.
The tribute was a collaborative project that took over a year to create. For those wanting more, there is so much more content.
The Akira Awaken website not only includes the jaw-dropping renders and comparisons to original stills, but also hours of behind-the-scenes breakdowns.
Watch as the team shows you what went into creating each shot from the short. They'll show you their sketches, as well as Cinema 4D and After Effects project files.
The guys tell you all about their challenges creating certain scenes, and having to turn to online tutorials and Wikipedia articles to help them learn.
Here's a look at the first breakdown. There are a total of 26! Watch all of the videos on the Process section of the Akira Awaken site.
There are also some on set photos and a breakdown of the team shooting organic fluids for the project.
(If you are interested in playing with and compositing these type of fluid elements, I had the pleasure of making some free fluid elements with the team over at RocketStock. You can go download 19 free 4K fluids in their Nebula pack.)
Project Credits:
Be sure to head over to the Akira Awaken website for all the in-depth videos.
---
Want more?
If you are interested in more like this, check out our interview with Ash Thorp, in which he showed us how he created a cyberpunk western for Nike.
---