Posted On:Exposure Archives | Greyscalegorilla
standard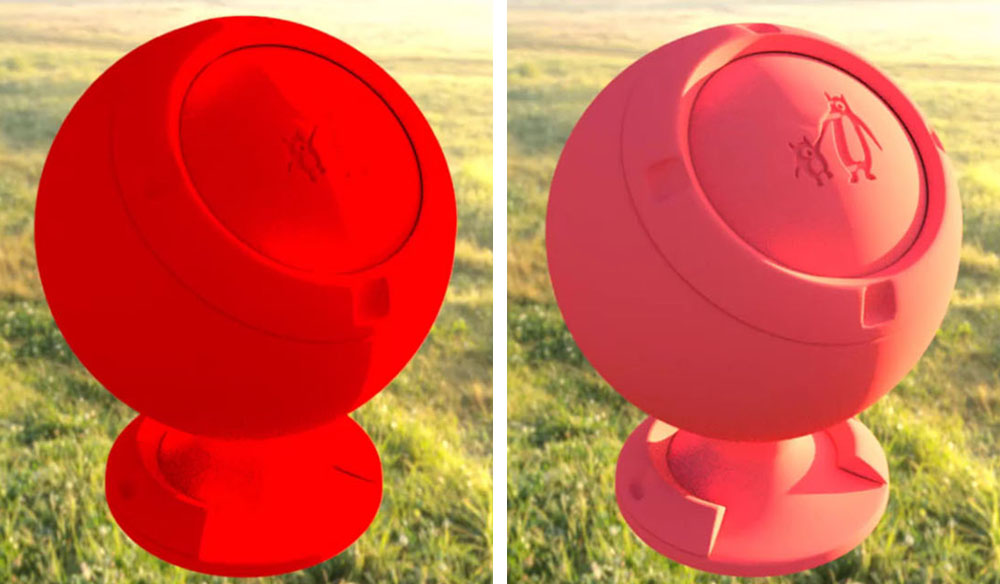 Learn this simple trick to make sure that your renders can properly become overexposed when harshly lit within your scene.
I recently spent some time watching the video What 3D Artists need to know about CG Math and I came away with a new appreciation for lighting in 3D.
In this video, Kenneth Turner begins by talking about light rays in general, specifically scattered light (diffuse) and reflected light (specular). By combining the two, you are able to generate a realistic final render.
But then he goes a step further to introduce you to the simple math behind the results. The biggest takeaway being that any underlying math that results in a zero, will have negative consequences on your final render.
The left image demonstrates proper overexposure, and the right image shows what happens if your RGB values include a zero.
---