Posted On:Freelance Archives | Greyscalegorilla
standard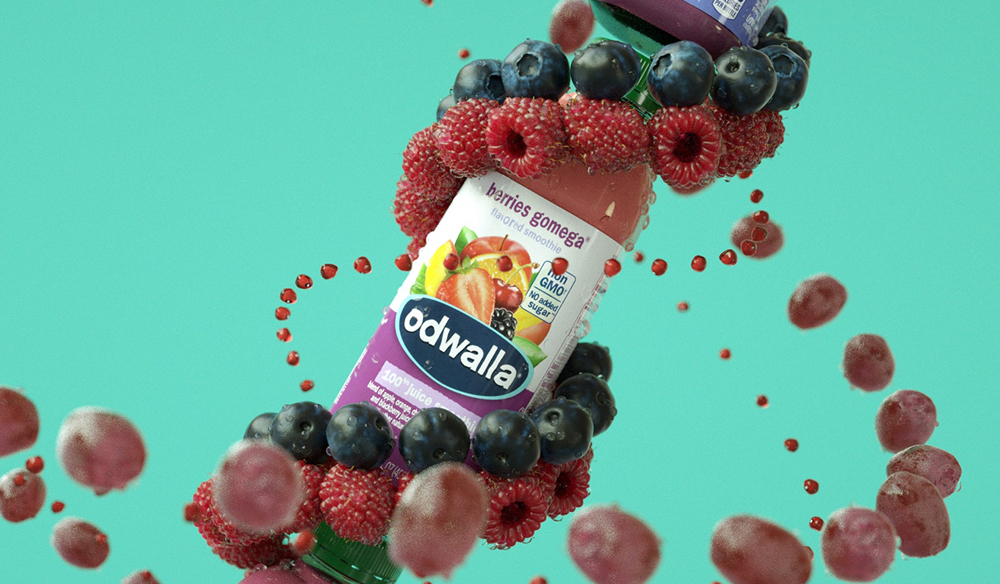 Master your Cinema 4D workflow with these great tips and tools that designer Zachary Corzine uses on his projects for Audi, Odwalla, and Del Taco.
After talking about tips and tricks for freelancers working remotely with the The Freelancer's Guide to Surviving and Thriving When Working At Home, let's hop into this great presentation on the commercial production workflow for freelancers from Zach Corzine.
You may recall Corzine's fantastic presentation Learning Cinema 4D Through Experimentation. (If you haven't seen it, it's really a must-watch.) In this follow-up presentation, he talks about creating an efficient workflow for production, including some of the tools he uses with Cinema 4D.
Corzine with show you how he approached four different projects, and the techniques he used to get the job done. For his Odwalla campaign, you'll see him use the MoGraph toolset and Cloner object extensively, then using Signal to fill in the scene.
---
standard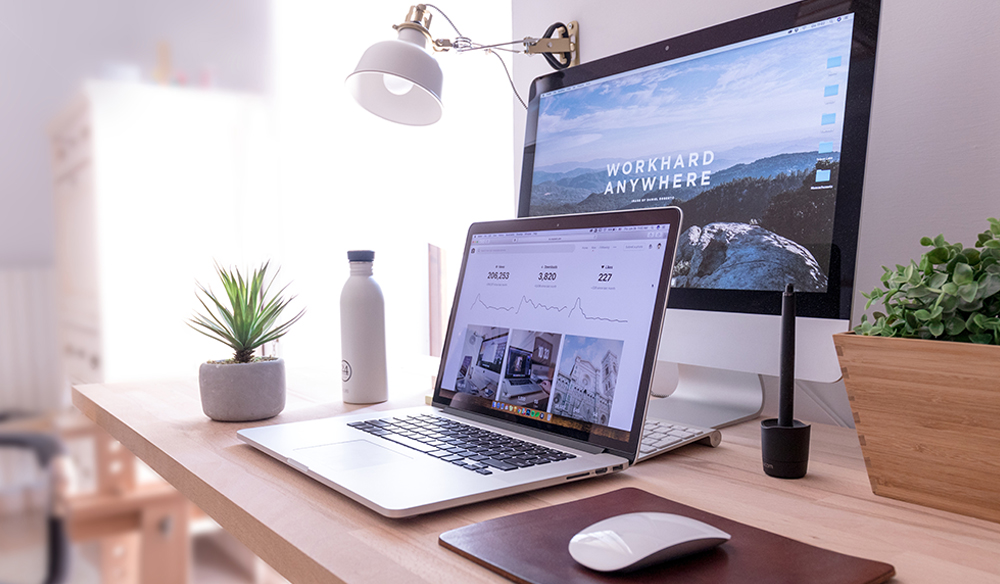 Transitioning into a freelance or remote work-from-home position? This is a guide to surviving and thriving in a home office.
Multiple times in my career, I've worked from home. After many mistakes over the years, I finally figured out how to get work done and still live a normal life. I put together this list of to-do's and not to-do's based on my experience, while debunking many of the other work from home articles I've read.
As someone having worked in the creative industry for over a decade, I've worked in every type of environment. I have worked on set, lived the cubicle life (driving a beige sedan, ugh), worked in an open-plan office, inside a theater tech booth, and now I am in my element, working remotely from home.
If you have the fortune to transfer into a full-time freelance career or remote position, there are upsides and downsides. I'm going to offer some advice and tips I've learned on working from home. Read More
---