Posted On:FUI Archives | Greyscalegorilla
standard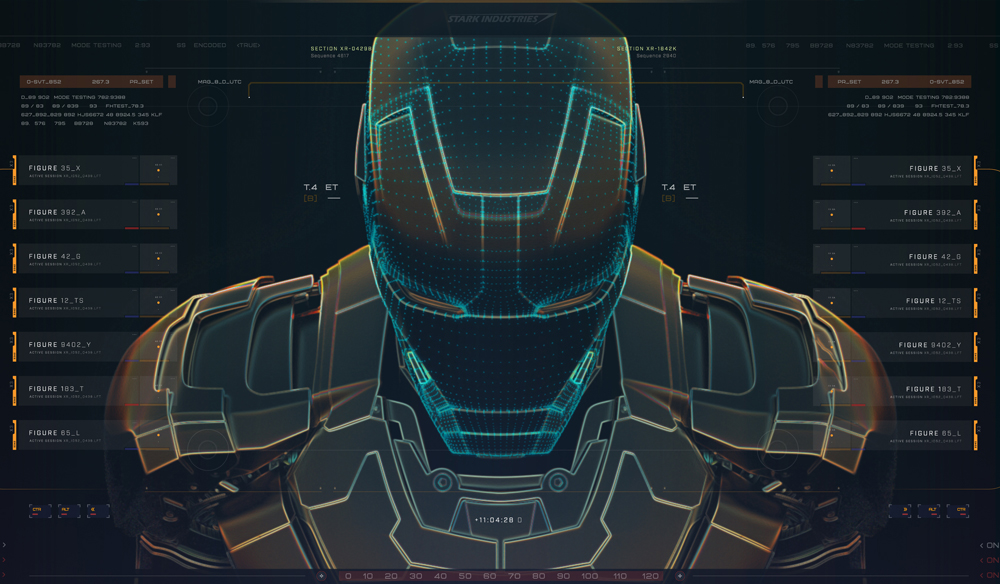 Territory Studio Creative Director Marti Romances on working with Marvel Studios on Avengers: Endgame graphics and futuristic UI.
Territory Studio has worked with Marvel production designer Charles Wood's team to realize aspects of many Marvel blockbusters, including Guardians of the Galaxy, Captain America: Winter Soldier, Avengers: Age of Ultron and Infinity War. Now with Avengers: Endgame Territory's San Francisco team once again helped bring directors Anthony and Joe Russo's vision to life.
Here Territory Creative Director Marti Romances describes the studio's latest foray into the Marvel Universe, explaining the team's use of Cinema 4D and other software, as well as what it was like to be embedded with the Marvel team in Atlanta, Georgia. Read More
---
standard
Fantasy User Interface (FUI) artist Robyn Haddow talks about her experience building functional interfaces for films, television, video games, and more.
Motion graphics artist Robyn Haddow is a dreamer, and as a successful freelancer specializing in creating fantasy user interfaces (FUI), she gets to dream plenty. Ant-Man and the Wasp, Guardians of the Galaxy Vol. 2, Spider-Man: Homecoming, Thor, Transformers, Mile 22, and Bumblebee—those are just a handful of the feature films for which Haddow has designed screen graphics and holograms.
She's also worked on games, including Batman: Arkham Origins and several TV series in the DC Universe as well as televisions shows on networks such as Netflix, FOX, CW, NBC, TNT and CBS. Read More
---