Posted On:Illustrator Archives | Greyscalegorilla
standard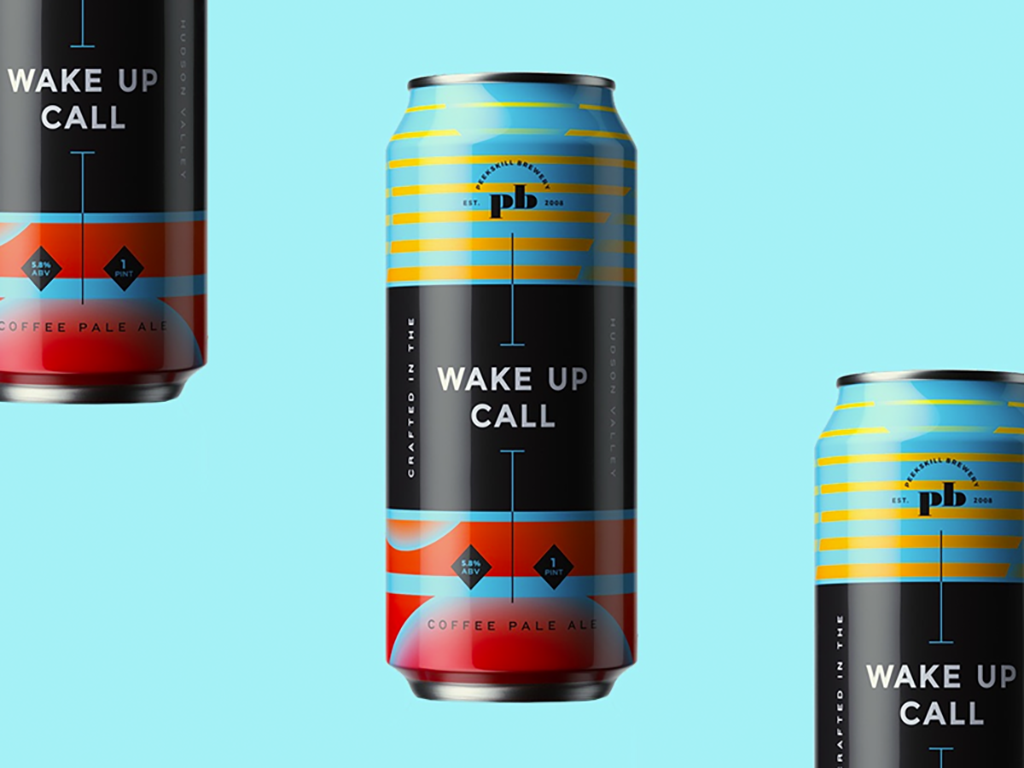 Take a look at how these beer cans were designed for production, and later ended up featured in TIME Magazine for their eye-catching design.
We talk to designer Eileen Tjan of OTHER studio and Chad Ashley about the creation of the Peekskill Brewery beer cans recently featured in a special edition of TIME Magazine.
Learn about the process in designing product labels and imagery, then take a glimpse into the making of 3D product renders.
---