Posted On:Interview Archives | Greyscalegorilla
standard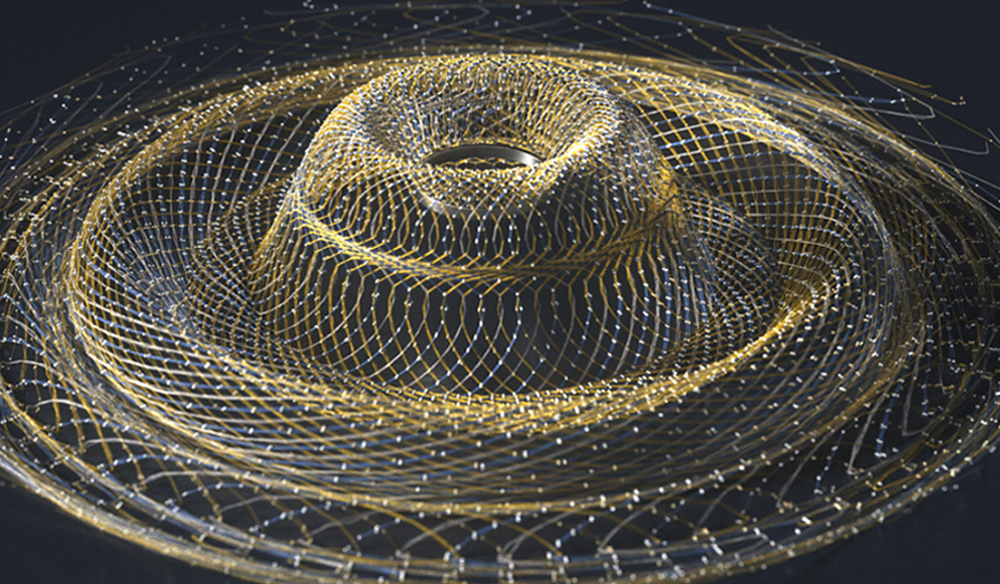 We talk to designer turned 3D artist Zachary Corzine about his career path, the tools he uses, and his desire to keep learning.
Zachary Corzine, or as Instagram users may recognize him as @zachdarren, is a designer turned 3D artist living in California. He has worked for a variety of companies and found success as a freelancer for the past few years.
Zach is currently moving to Los Angeles to join the incredibly talented team at ManVsMachine.
Take a glimpse at his work here in his latest reel.
I had the pleasure of meeting Zach earlier this year and learned a ton about his work. It was fascinating to learn about his experimentation and his persistent work ethic to figuring out ways to create things in new ways.
I wanted to learn more about him and his work, and the following is our conversation with some incredible art for you to check out.
---