Posted On:Jr.canest Archives | Greyscalegorilla
standard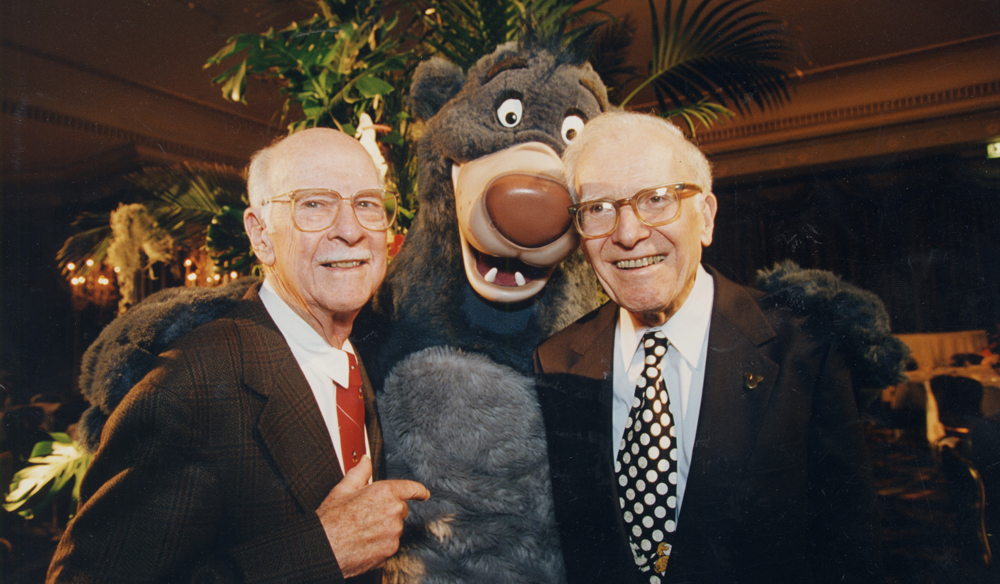 A wonderful look into Disney's Twelve Principles of Animation, and how to apply these techniques to your motion design work.
When it comes to deep dives into what makes animation great, I am a sucker for books, video essays, and breakdowns. I've devoured countless hours on the history of animation, as well as VFX and filmmaking in general.
While I may enjoy a read through Ed Catmull's Creativity, Inc. or deep studies of The VES Handbook of Visual Effects (both on the shelf next to me), I just absolutely love watching a well paced and extensive video essay. One of the best at the video essay genre is the great kaptainkristian.
Disney's 12 Principles of Animation
Though often credited to Walt Disney himself, the 12 principles are actually the brain child of Frank Thomas and Ollie Johnston. They were two of Disney's Nine Old Men.
---
standard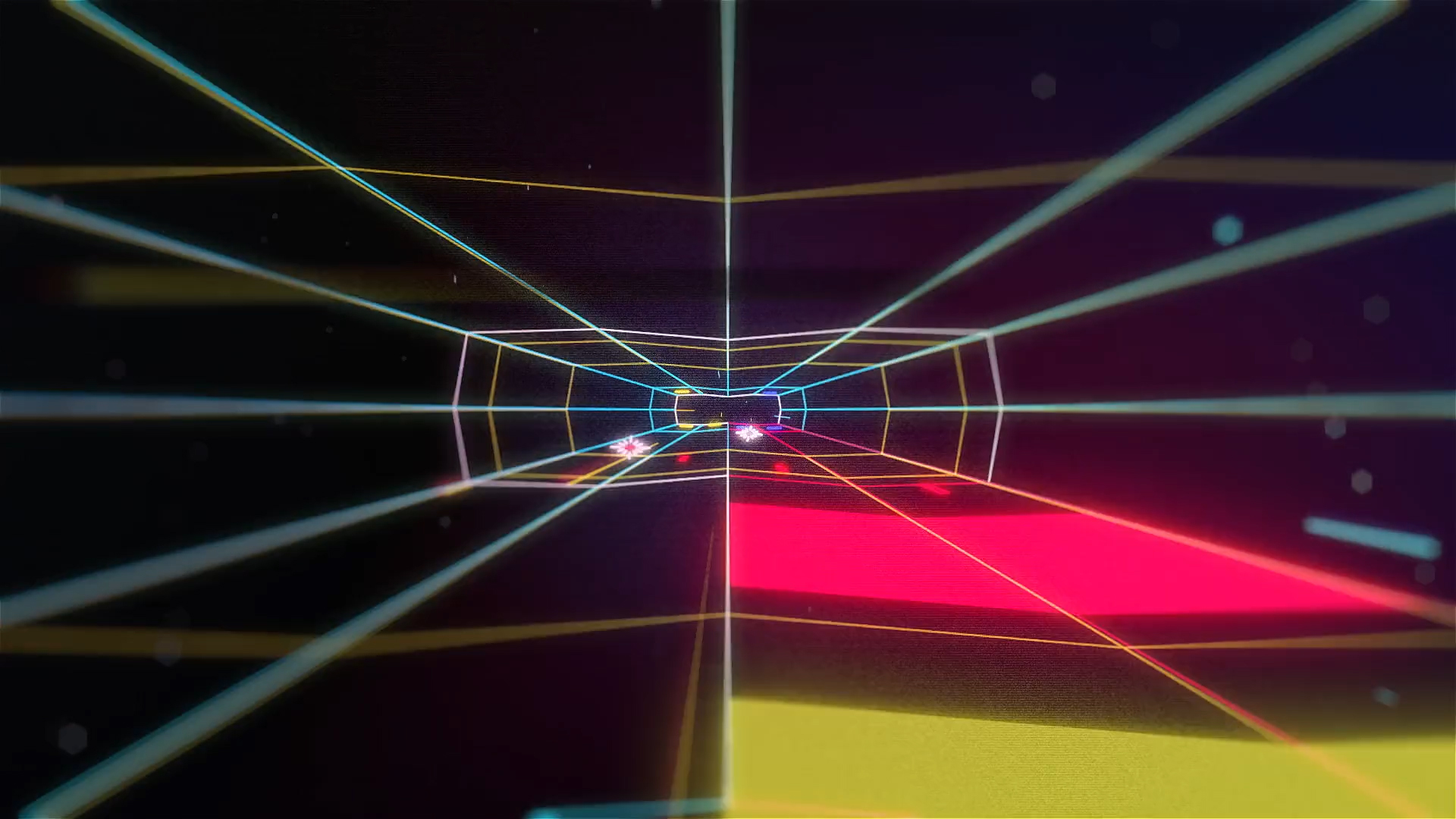 A look behind the scenes of the stunning work of Jr.canest. Learn how to implement his design techniques in your own workflow.
Jorge Rolando Canedo Estrada, also known as Jr.canest, is a motion designer, animator, and all around creative mind. He is a master in concept, design, and animation.
Born in Cochabamba, Bolivia, Jorge now works and resides in Vancouver, Canada. He is passionate about motion design, curating the Vimeo channel WINE after COFFEE, and hosting the Blend conference. ADC named Jorge the Young Guns 12 winner for his animated excellence.
Jorge currently works are a freelance animator and creative director. Take a glimpse of his work in his motion reel.
Jorge Rolando Canedo Estrada has experience working as a motion designer for studios BUCK and Giant Ant, and his previous clients include Google, Facebook, Asana, Twitter, YouTube, WIRED, and Adobe.
---