Posted On:Light Kit Pro Archives | Greyscalegorilla
standard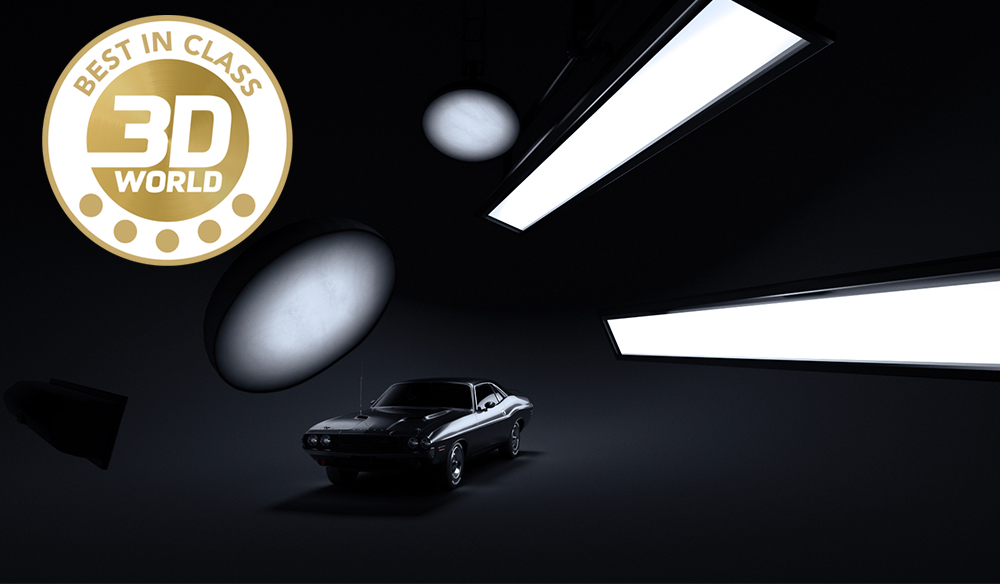 See why 3D World Magazine calls Light Kit Pro 3 an "essential" plugin for Cinema 4D, and gives the new tool a Best in Class 5-star review.
The latest edition of 3D World Magazine is on newsstands now. (You can purchase a physical or digital copy here.)
Featured among the greatest new things and trends in 3D are both a Light Kit Pro 3 review and tutorial.
Freelance journalist and CG artist Steve Jarratt tested the new Light Kit Pro 3, and came back with a stellar review and the magazine's highest honors, a Best in Class 5/5 review.
"With a huge library of preset studios on offer, some really clever functionality and general ease of use, Light Kit Pro 3.0 comes highly recommended — hell, if your work is primarily product shots, it's pretty much essential." Read More
---