Posted On:Lukas Vojir Archives | Greyscalegorilla
standard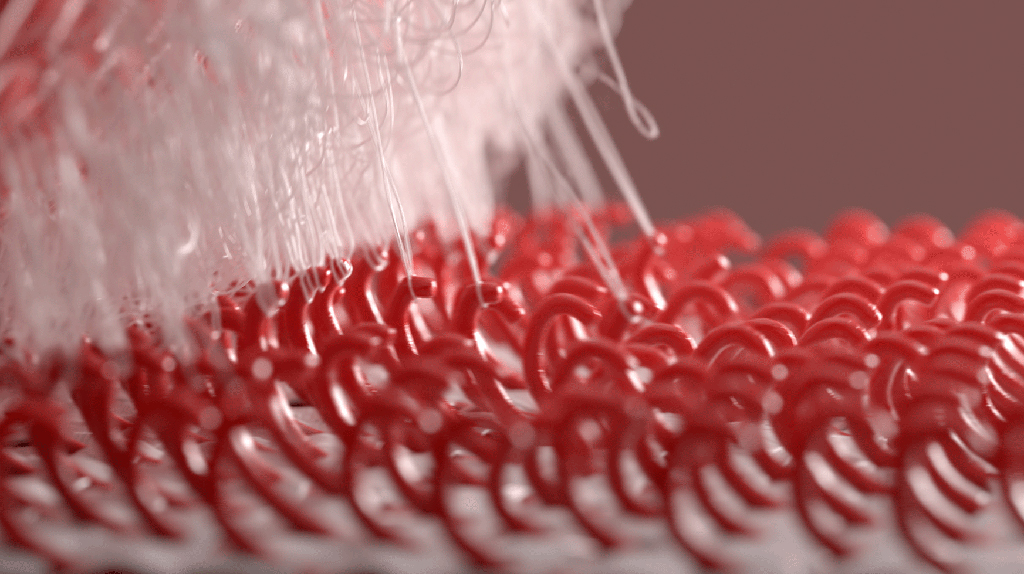 See how this surprising piece for VELCRO® Brand had the entire design community enthralled with its beauty and technical wizardry.
Designers Lukas Vojir and Alexa Sirbu recently released their latest collaboration, a stunning piece created on hook and loop technology.
The video was quickly shared among design circles, not only for the video's beautiful renders, but also its technical achievements. How did they get that shot? It was a question I kept asking myself, so I reached out to Lukas and Alexa to learn more.
Here's what I learned in our conversation.  Read More
---