Posted On:Meshroom Archives | Greyscalegorilla
standard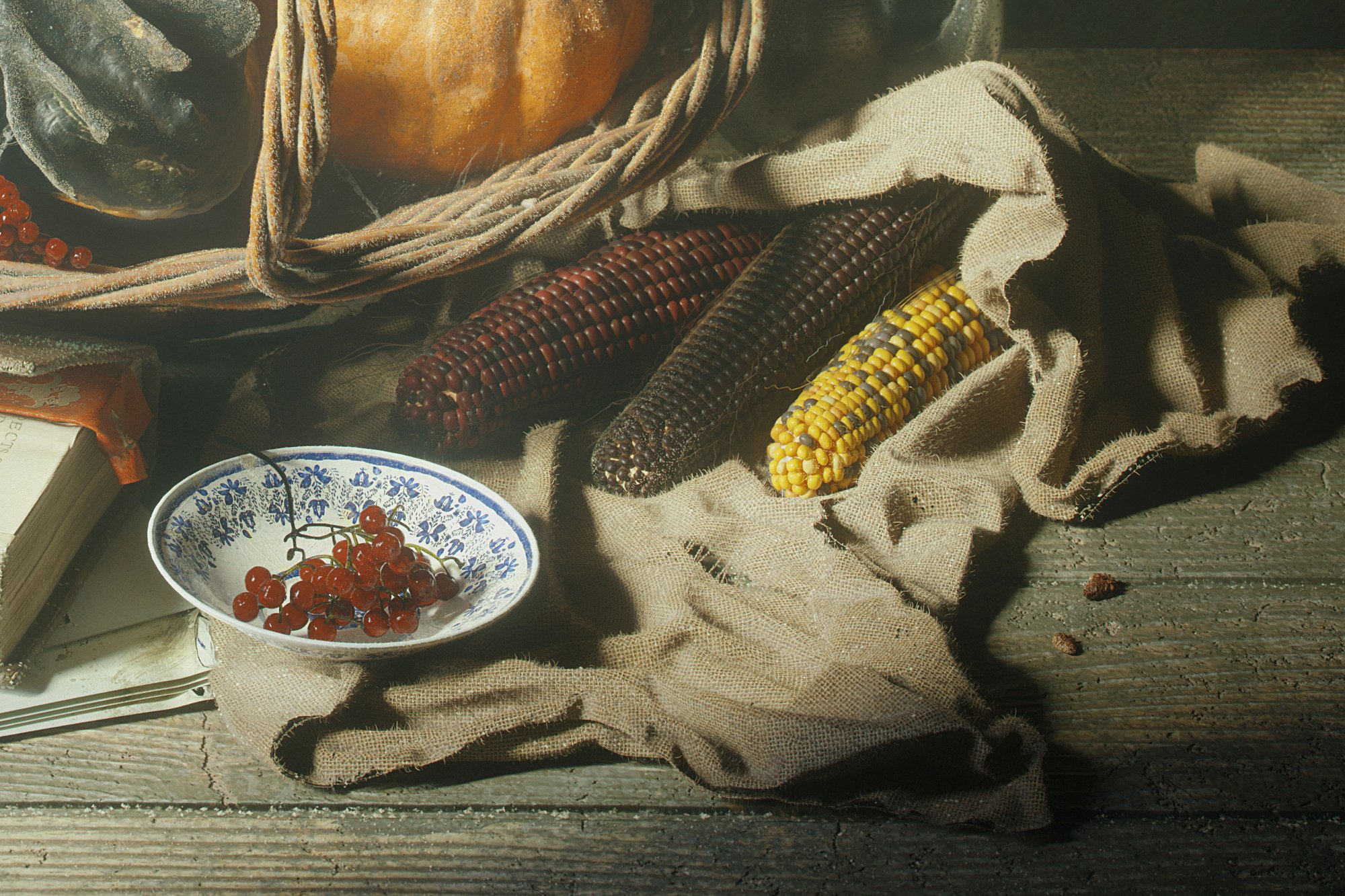 What appears to be a traditional Renaissance painting is actually a carefully crafted Cinema 4D render. Here's how it was made.
All images courtesy of Aaron Covrett.
There are countless photo-realistic renders that make you second guess whether an image is a photograph or 3D render. In the case of Aaron Covrett's Harvest, you would believe you were studying a painting, but your eyes have deceived you.
What you see is a fine crafted piece of art created by 3D artist Aaron Covrett. I wanted to learn more about his process, and this is what I found out. Read More
---