Posted On:Mickey Mouse Archives | Greyscalegorilla
standard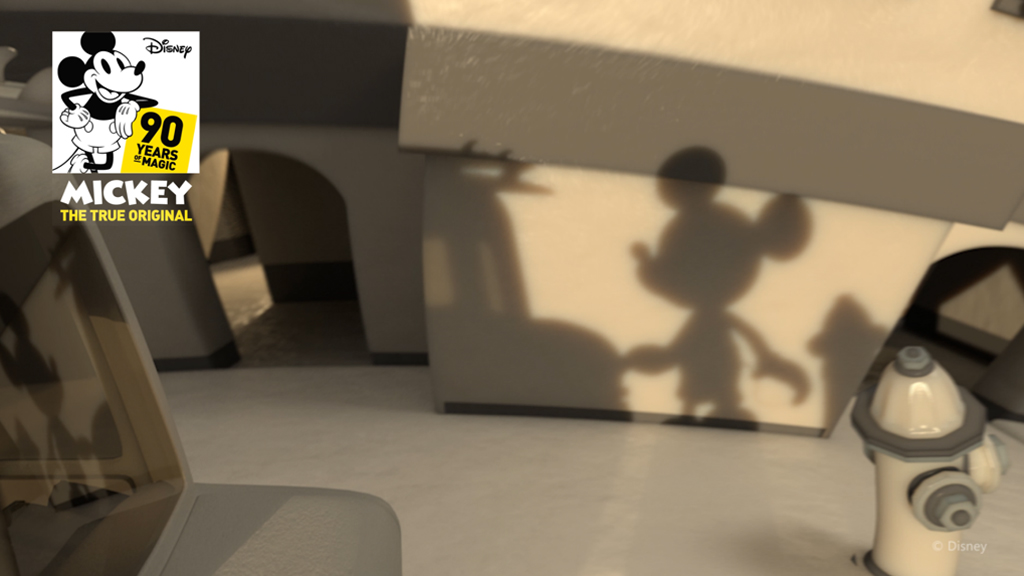 How can you make a commercial celebrating Mickey Mouse's 90th birthday, without being able to feature the legendary character himself? You get clever.
We talk to Already Been Chewed's Barton Damer about their newest Nixon watch commercial featuring Disney's Mickey Mouse.
Now you may remember Nixon's 3D watch commercials from our previous interview and tour of the Already Been Chewed (ABC) studio in Texas. If not, check out or interview with founder Barton Damer here.
ABC had just launched the latest in their series of spots for Nixon watches, this one celebrating the 90th anniversary of Mickey Mouse. It proved to be no easy task, as the team did not have the rights to use the character himself. Read More
---