Posted On:Motion Design Archives | Greyscalegorilla
standard
These are the podcasts that motion designers, 3D artists, and creatives should be listening to.
Listen to and subscribe to the great podcasts that will help you find inspiration, get advice, learn tips and tricks, and so much more.
The Collective Podcast with Ash Thorp is a bi-weekly series that dives into all things creative. Now with over 200 episodes, the podcast features interviews with many of the best designers, illustrators, VFX artists, writers, painters, and programmers. They talk about the struggles of work/live balance, past projects, and their own experiences in the professional creative industry.
Listen to the Collective Podcast: thecollectivepodcast.com
---
The School of Motion podcast is hosted by founder Joey Korenman. On this show, you'll hear about all things related to motion graphics. Joey interviews tons of amazing artists, School of Motion alumni, and industry professionals. Read More
---
standard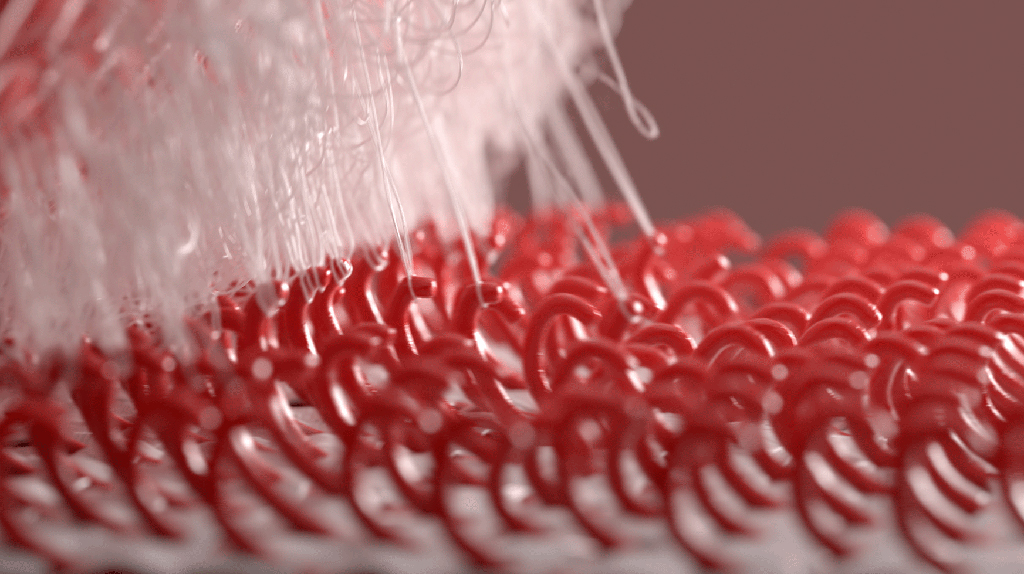 See how this surprising piece for VELCRO® Brand had the entire design community enthralled with its beauty and technical wizardry.
Designers Lukas Vojir and Alexa Sirbu recently released their latest collaboration, a stunning piece created on hook and loop technology.
The video was quickly shared among design circles, not only for the video's beautiful renders, but also its technical achievements. How did they get that shot? It was a question I kept asking myself, so I reached out to Lukas and Alexa to learn more.
Here's what I learned in our conversation.  Read More
---