Posted On:Music Video Archives | Greyscalegorilla
standard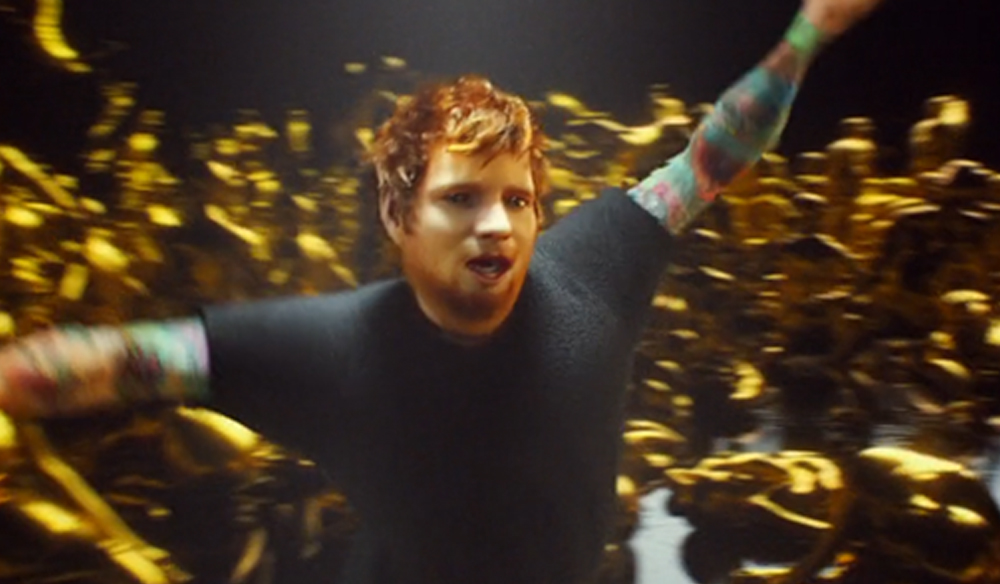 The making of Ed Sheeran's magical music video "Cross Me," featuring Chance the Rapper and PnB Rock.
Ed Sheeran and Chance the Rapper weren't able to actually be in the music video for their new single "Cross Me," which also features PnB Rock. But Riff Raff Films director, Ryan Staake, and the Moving Picture Company came up with a mind-blowing way to combine motion capture, photogrammetry, 3D animation, and visual effects to allow all three of them to appear anyway.
The result is a video that offers a behind-the-scenes look at what it takes to create a fully CG story. Read More
---
standard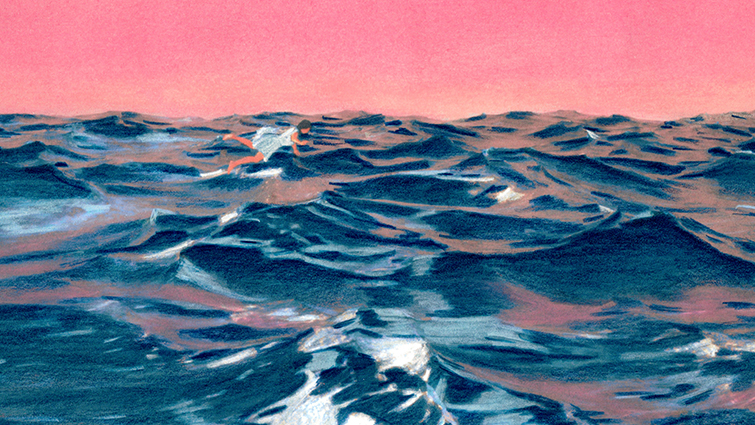 A behind-the-scenes look at the surreal and powerful Spotify music video for Mitski's "A Pearl."
In the new music video for Mitski's, "A Pearl," from Be the Cowboy, a barefoot woman walks determinedly for a while before breaking into a run that turns into a freefall as the lyrics lay bare her soul. Eventually, the Mitski-like woman lands on her feet and begins walking again and it's hard to know whether to breathe a sigh of relief, or cry.
Artful and heart-wrenching, the Spotify-commissioned video is a collaborative creation by Brooklyn-based studio Art Camp and New York City-based designers/animators Saad Moosajee and Danaé Gosset. Read More
---