Posted On:PayPal Archives | Greyscalegorilla
standard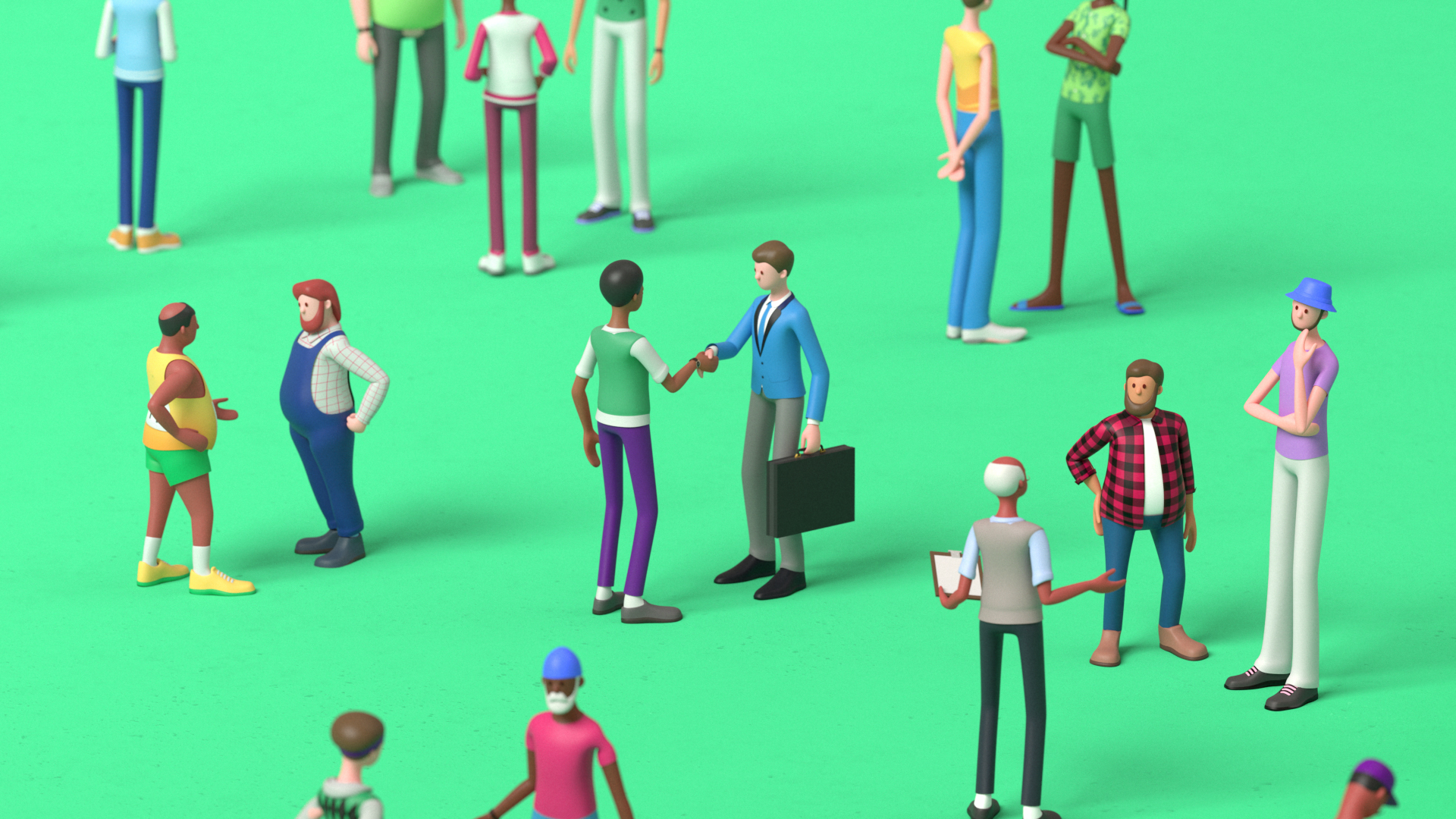 See how Run, Kick, Shout and Calabash Animation used Cinema 4D and Redshift to create a series of animated spots for PayPal.
Did you know that over 19 million sites use PayPal? That's the fun fact I learned in these new animated spots from Run, Kick, Shout. Then I realized that this campaign was 100% effective on me. I learned facts about the client, I enjoyed the animation, and now here I am sharing my thoughts. I consider that a well executed campaign.
Take a look at the PayPal videos here to see what I fell in love with.
I wanted to learn more about this project, and the team behind, so I reached out to Chicago's Run, Kick, Shout for more. Read More
---